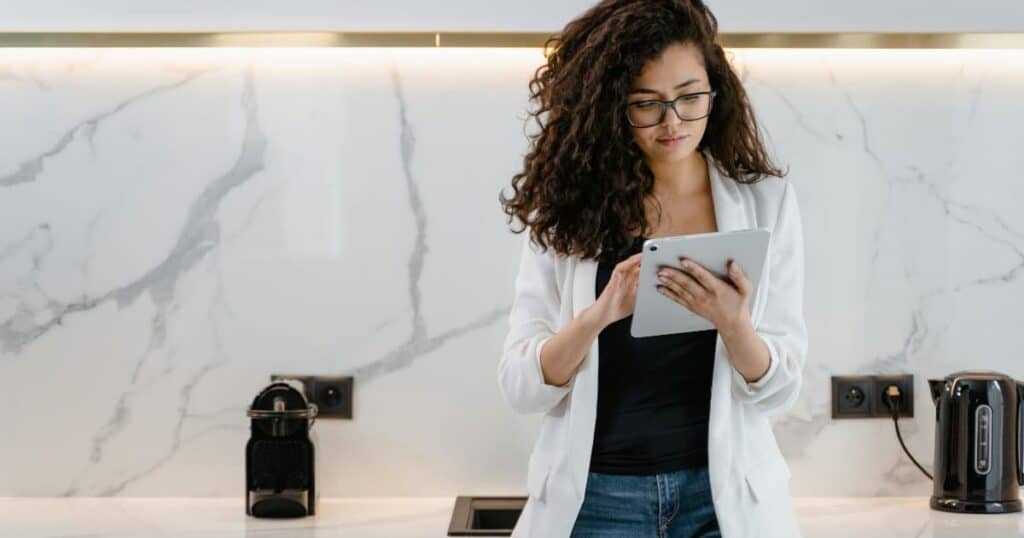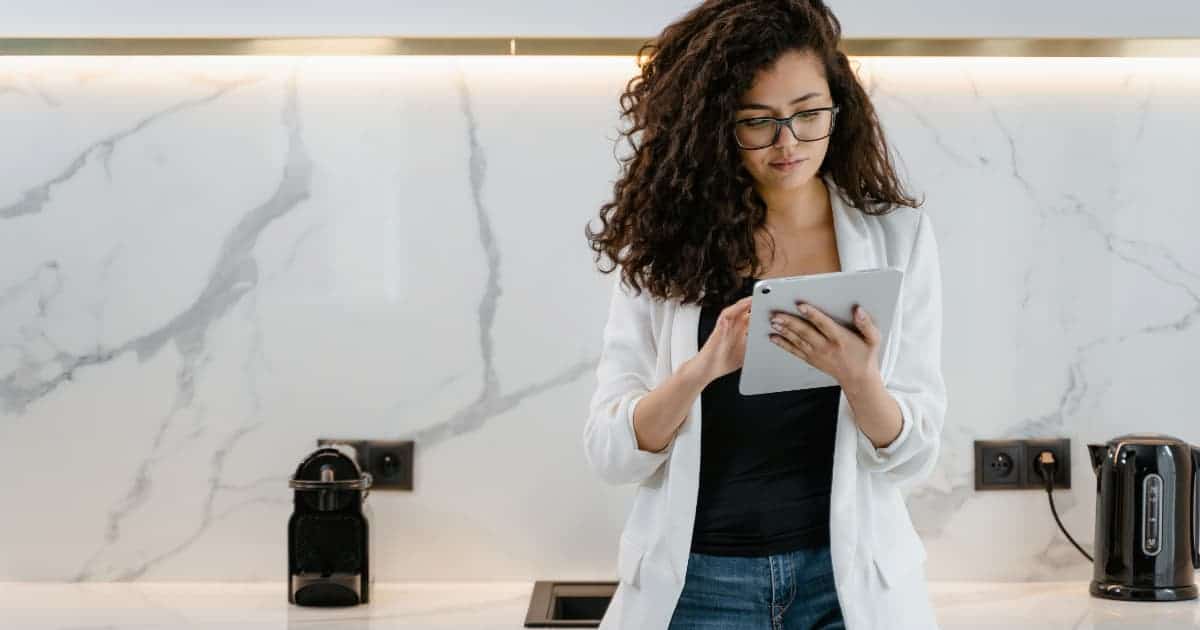 Despite being around for decades, Yes, the blazer for women is still in style. In fact, it may be even more popular now than ever before. This versatile piece of clothing can be dressed up or down to suit any occasion.
A good blazer will fit well and make you look polished and put together. It's perfect for work, formal events, or just a day out running errands. And the best part is that there are so many different styles and colors to choose from. You're sure to find one that suits your personality and style.
If you're looking for a new blazer, here are some tips to help you choose the right one:
Blazer For Women Tips?
Choose The Right Style For Your Body Shape
Not all blazers look good on everyone, so you'll need to find one that suits your body type.
Petite Frame
If you're petite, go for a cropped style or one with narrower shoulders.
Curvy Woman
If you're curvy, look for a blazer with defined waistlines and feminine details.
Consider The Color And Fabric
Blazers come in a variety of colors and fabrics, so you can choose the perfect one for your outfit. For example, if you want something dressy, go for a silk blazer in a dark color.
If you're looking for something more casual, a cotton blazer in a light color would be perfect.
Think About The Occasion
The occasion will also dictate what type of blazer you should buy.
For example, if you need a blazer for work, you'll want something in wool or tweed that is tailored and formal.
If it's just for casual wear, you can opt for one in cotton or denim.
Don't Forget About The Fit
A good blazer should fit well and not be too tight or too loose. Make sure to try it on before you buy it to ensure that it looks and feels good.
Don't Forget Your Accessories!
Blazers go perfectly with scarves, gloves, and necklaces.
Your blazer should be the foundation for your outfit; all you need to do is add a few finishing touches like these and you'll look fabulous.
When Buying A Blazer
Look for something with simple lines and minimal details. You want your outfit to be the focal point of your look; your blazer should make you look polished but not distract from your other clothes.
Complete An Outfit
If you're looking for one (or more) pieces of clothing to complete an outfit, choose a blazer.
It is an essential piece that can instantly transform any getup into something appropriate for work or formal occasions. Just remember to find the right one that fits who you are and what you're doing today!
Dressed Down Look
Wear a blazer with jeans or pants for a dressed down look that's perfect for casual events.
Pop Of Color
Add a pop of color to your outfit by wearing one in a bright shade. Blazers are available in just about every color imaginable, so you're sure to find something that suits your style!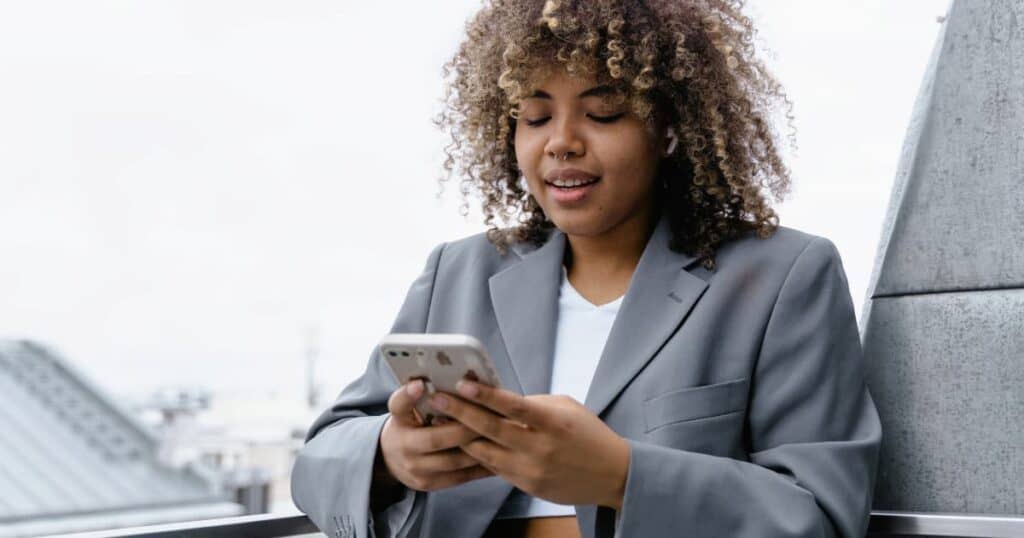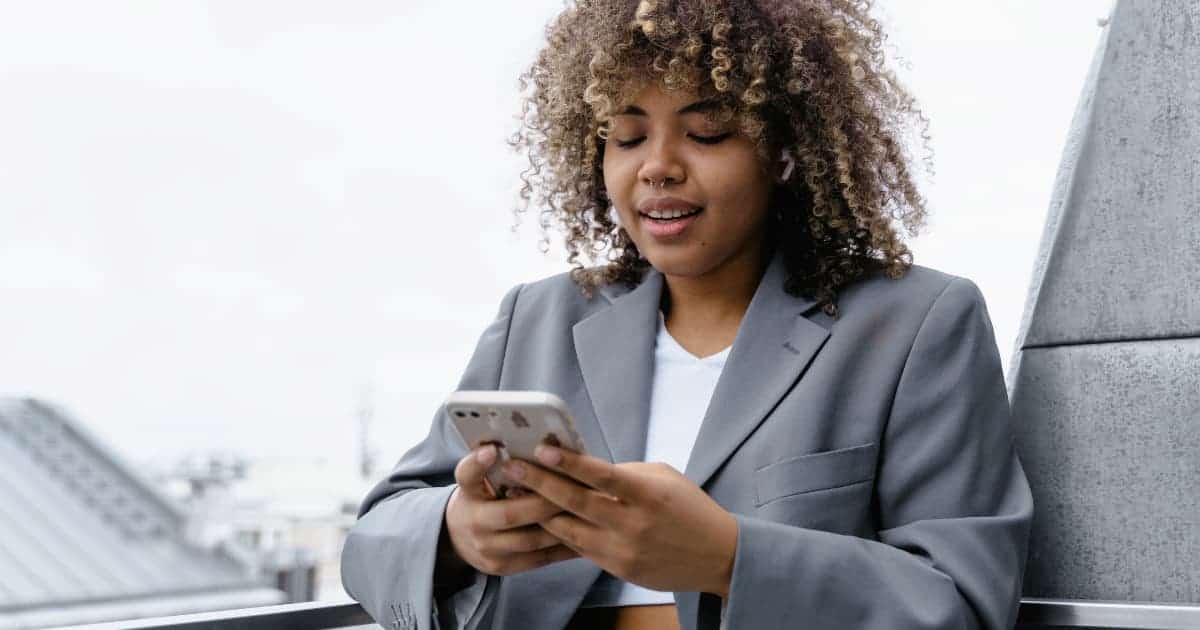 Inexpensive Option
If you need an inexpensive option, consider getting one at Asos, Forever 21 or H&M. You'll be able to get the right fit and the newest style without having to spend too much money!
Business Casual
Find out if your workplace is business casual so you know what to wear underneath your blazer when you go to work. If it's not business casual, then make sure that whatever else you wear underneath it looks professional enough.
I hope these tips have been helpful?
For more information on similar posts, sign up to my newsletter below.
Newsletter