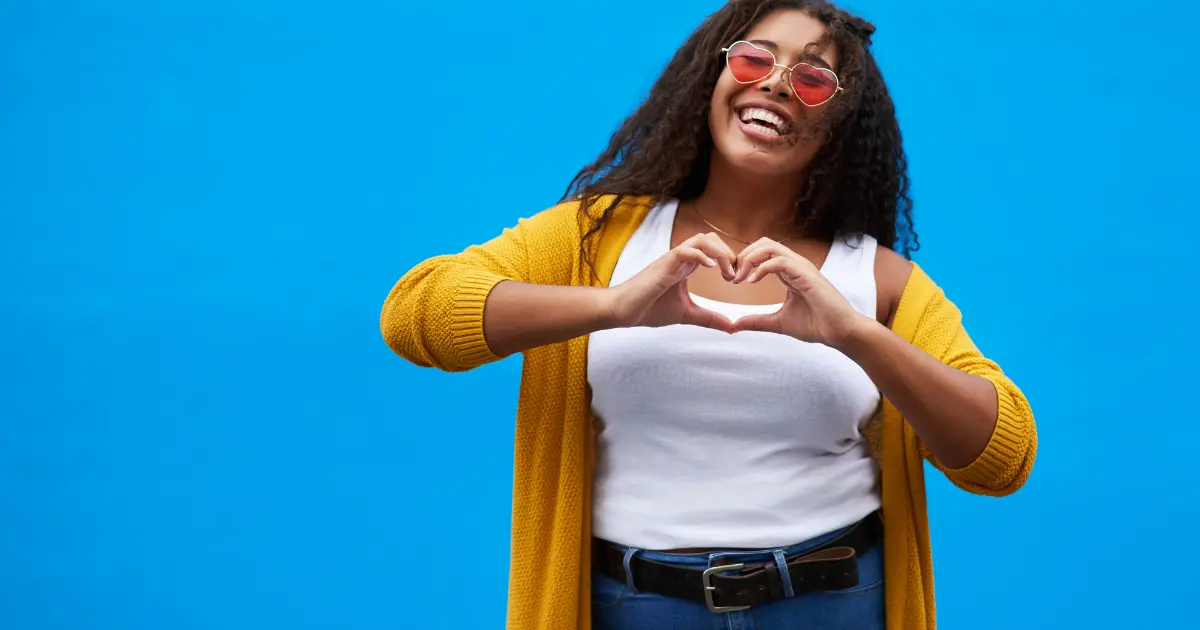 Would you like to start your day with a smile? These self love affirmations will do just that! They are designed to encourage and empower women through the good and bad. Whether you're starting your day or ending it, these affirmations  will help you feel loved and confident.
What Are Self Love Affirmations?
Self love affirmations are positive thoughts that are spoken to yourself, usually with the purpose of making yourself feel happier or more confident about your life. They are similar to affirmations in general, but they focus on you rather than on other people.
Self love affirmations are usually spoken in the present tense, as though they are happening right now. It's helpful to choose self love affirmations that can be linked to some real life situations or examples, because this makes it easier for you to believe them rather than just saying them mindlessly.
You should also try to say your self love affirmations to yourself in a positive manner. 
For example, saying "I will try my best" instead of "I am trying my best" makes a huge difference because it sounds much more confident and less doubtful.
How Do Self Love Affirmations Make You Feel?
I think everyone needs to understand that sometimes it takes a lot of work and a long period of time for someone to love themselves completely . It's not something you can just say "Hey, I'm going to start loving myself" and boom! It happens.
Everyone goes through times where they have low self-esteem or lack confidence but after a while, you should realize that it's not going to get better by itself and you have to put in a lot of effort to make a change.
The one thing I find difficult about this is that for someone who has low self-esteem or lacks confidence, they automatically think that anyone who doesn't have the same problems as them must be perfect or above everyone else. This is completely wrong and you need to understand that everyone has problems just like you.
It's something hard to deal with and accept but it's something you need to face head on and fight the daily battle against it over and over again, every single day. It can be extremely challenging but with time things will get better.
In the words of one of my favorite celebrities, "You must love yourself first before you can expect anyone else to love you." 
When you start using self love affirmations you will start to feel better about yourself every day. Self love affirmations turn your negative thoughts into positive ones and make you see the world in a happier light. When you start to feel better about yourself, everything around you changes.
People want to know more about you, they want to spend time with you and they want to be around you all the time because when you're happy, you spread that happiness to those around you. 
Your positive thinking and mindset rubs off on the people near you and the more time they spend with you, it instills positivity in their own lives.
If you really want to make a change and feel better about yourself and your life, start using daily self love affirmations. 
How To Use Self Love Affirmations 
Affirmations are positive sentences that one repeats in order to influence their subconscious mind.
Someone who is repeating affirmations states, for example: "I am confident" or "I can do it". This sentence which will be repeated many times will become the dominating thoughts of the person's mind.
When you hear yourself saying these things over and over again, the message will eventually become a part of your being and you will be able to feel more confident.
After some time, you will be able to control those feelings and thoughts on your own by repeating the words as an affirmation.
Self love affirmations are used in order to promote self-acceptance and self empowerment.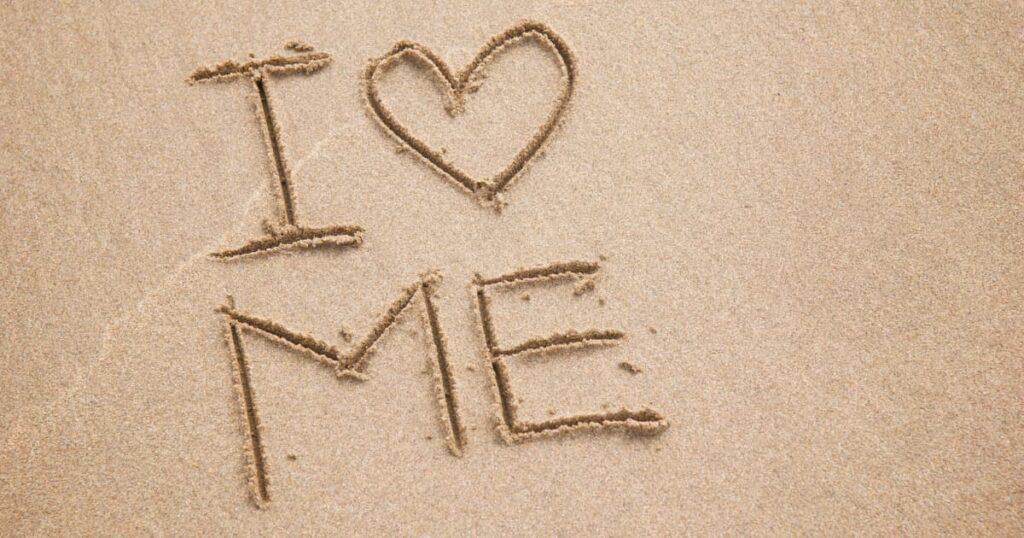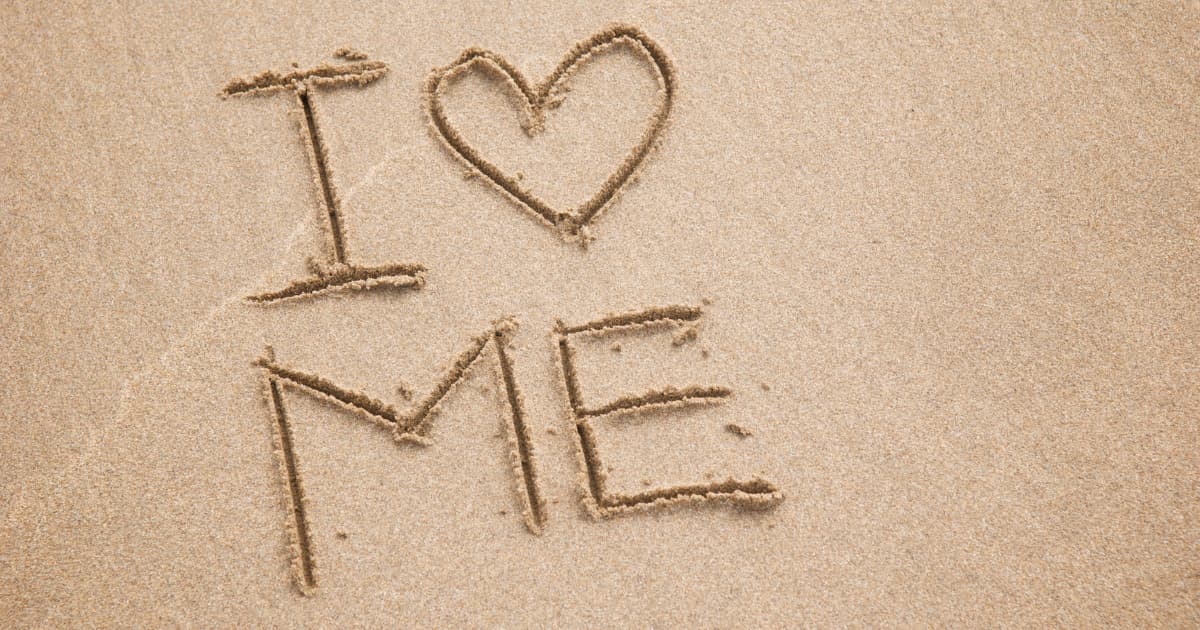 Self Love Affirmations
My life is full of possibilities and opportunities that I must harness today to create a successful future for myself tomorrow.
Every day, in every way, I am getting better and better at whatever it is that I do most regularly.
Today, I am making the right choices and decisions to reach my goals.
Today, I have the focus, energy, ambition, enthusiasm, confidence and determination to follow through on every decision that I make in order to accomplish what is important for me to do today.
Every day in every way I am getting better at being me.
I look in the mirror and see perfection.
I treat myself with love and respect when making choices about my wellbeing.  I choose foods, activities and behaviours that make me stronger, healthier and better at everything that I do in life.
I am enjoying starting to eat healthy and exercising regularly.
I am choosing to be healthy and happy today.  It feels great!
I love my new choice to start eating healthier and working out regularly because it makes me feel good about myself.
It is really important that I am always kind, loving and caring of myself by making positive choices for my wellbeing.
I am so happy and grateful that I woke up today as the best version of me possible!  I am one step closer to achieving my goals and getting closer to living the life of my dreams.
The path to success starts with setting goals and taking small steps every single day towards those goals. 
I am conscious of the love that is all around me.
I am grateful for the lessons, challenges and gifts my life has given me.
I am conscious of the love that is all around me.
I am grateful for the lessons, challenges and gifts my life has given me.***
I forgive myself for everything I've ever done and will do, and I forgive everyone for everything they've ever done or will do.
I give to all people the gift of forgiveness
Being kind is never a mistake.
 I am an innocent, child of the universe.
I forgive myself for not being perfect.
I deserve love, happiness and success in my life.  
If I am calm, I am kinder to myself – and the world reflects this back to me through people's behavior towards me. Forgiveness is always an inside job.
In times of pain or sorrow, I remember that this too shall pass.
Every moment is a new beginning and a new ending.
My heart has been broken so many times by the same person that it no longer makes sense to try and fix something that was never meant to be in the first place.
I am a lover and a fighter, a healer and a teacher, a giver and a taker, a leader and a follower. I will love deeply and forgive easily.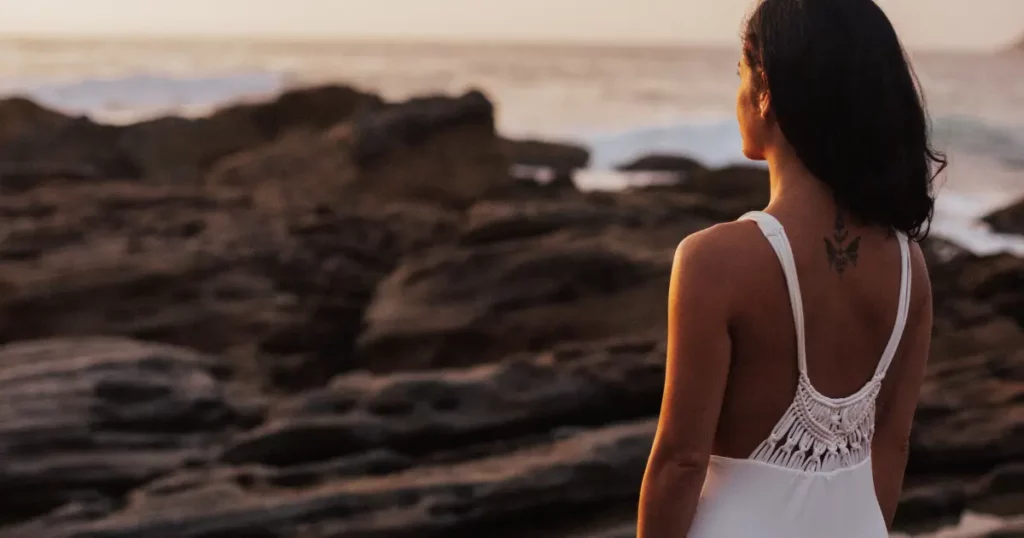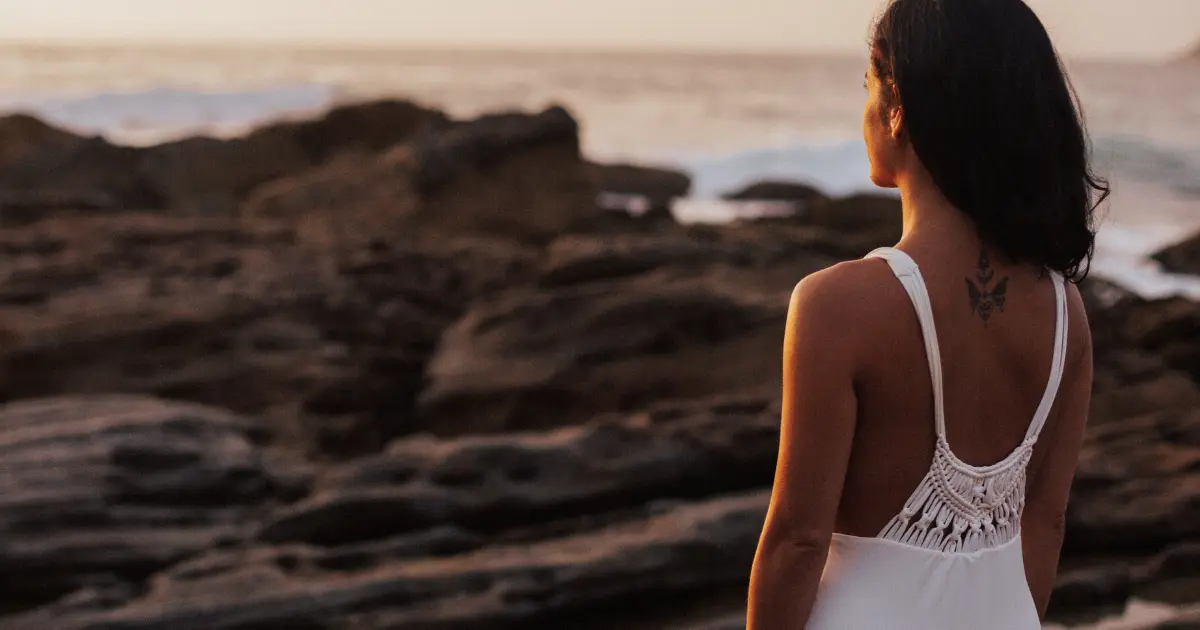 Affirmations For Self Love
I don't have to fight my own battles, because I can rely on the Universe to guide me.
Today is a new day, filled with infinite possibilities.  
Today I choose kindness over fear.
Forgiveness is the key that opens the door to love and happiness.
I am at peace with myself and others right now.
Today, I give away all my burdens to a higher power knowing it will be carried out perfectly.
Anger heals nothing – but forgiveness is Divine Magic!
Every morning I am reborn and I have a fresh opportunity to create the life I want.
The world is magic; all we need is an open mind and a loving heart to see it.
Today I wake up with love in my heart – and everything seems different, like a new day!
I woke up today with a smile on my face and a plan in my heart.
Today I will let go of all worries and trust the universe to take care of everything.
Today I make a difference by helping one person smile, feel better or shine brighter!
Life is beautiful, love is wonderful – today is going to be amazing
If I forgive the past, I will always have a bright future.
I am at peace with myself and other people right now.
Every moment is a new beginning – today promises something good!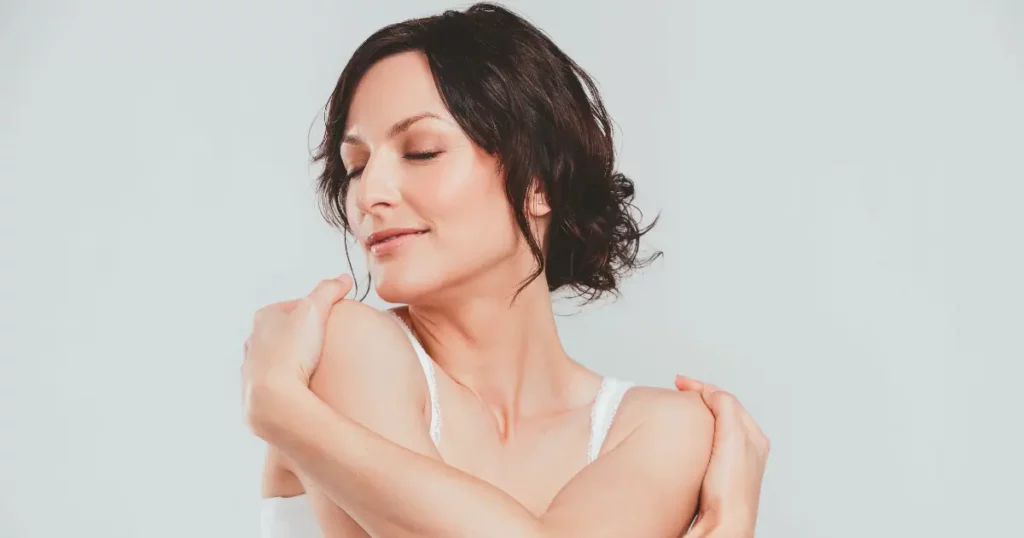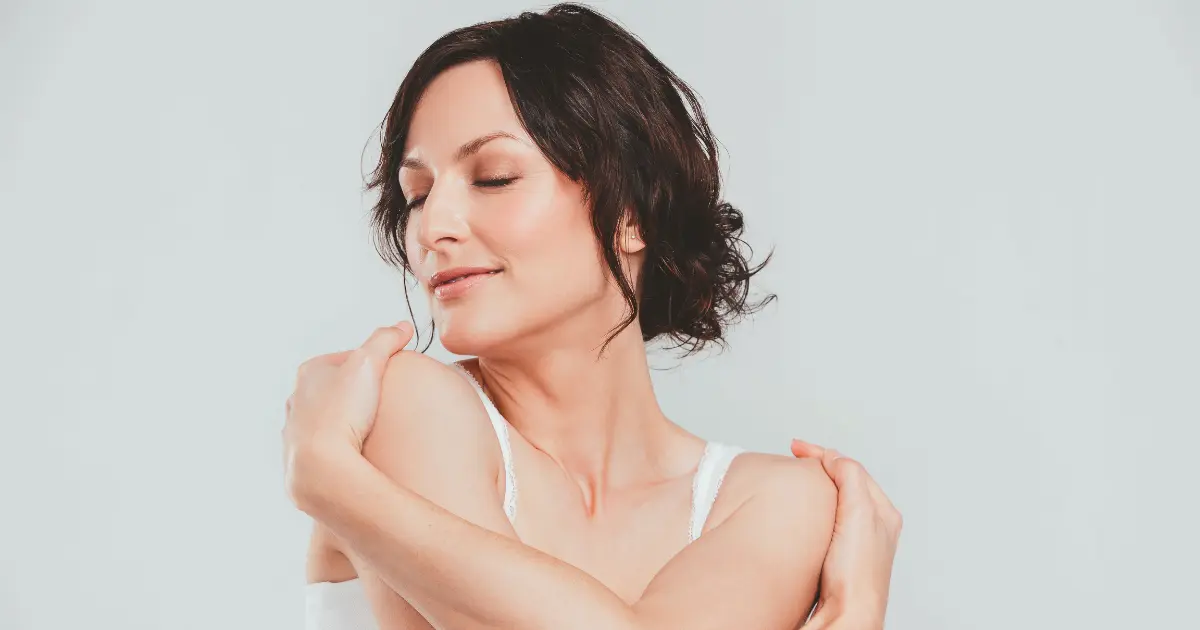 Self Loving Affirmations
My body type is perfect for me; I'm not too skinny or too fat, or anything in between!
  I look good and I feel good about myself.
 One day, I will be able to say that I love myself and mean it!
Some days are like a roller coaster – but no matter how intense the ride is, as long as I hold on, everything will be OK!
 It's never too late to make changes
 Everyone has the potential to be happy, it's just up to them if they want it.
 I am here for a purpose and I will fulfill that purpose today!
Each day is a gift from God, filled with limitless possibilities.
Sometimes life gets too hard – but my comforter will make everything better again.
 I love myself for being so strong, caring and full of life!
Today is a good day to let the world know who's in charge – ME!
If not now, when? If not me, who?
 I have my own path – nobody else does it better than me
I always dress in what makes me feel beautiful!
 I can do anything in the world if I set my mind to it
It's time to love myself – today, tomorrow and forever!
Every day is a blessing from God.
Today I will focus on being kind, not perfect!
Life is like a mirror – I look into it and it reflects back to me how I feel about myself.
If everyone looks at the world through rose-colored glasses, we will definitely live in a better place!
Even if someone leaves and breaks my heart, no one can deny that I still have the strength to love again!
The past is behind me now – I'm looking forward to the future!
Every day, I am a little kinder and a littler wiser.
 If somebody judges me, it means they're seeing something in me that their inner self doesn't like about themself.
My life is wonderfully and peacefully made.
 I am free – I can choose to be happy if I want to!
Everything happens for a reason and it is all working out perfectly in the end.
This very moment is filled with peace, love, joy
My life is beautiful, my mind is silent, my heart is full of love for everyone and everything around me!
I don't have to worry about what might happen, because everything is going to be okay.
 No one and nothing can take away the beauty of today's sunrise – not even my fears and worries.
When I am calm and relaxed, I bring out the best in myself and others around me!
Today I will let go of all thoughts of hatred, jealousy and anger!
 I am open to the goodness of life – today is a wonderful day!
I am grateful for everything that happens to me in my life.
I'm not afraid of anything anymore – because it's just another opportunity to experience more joy!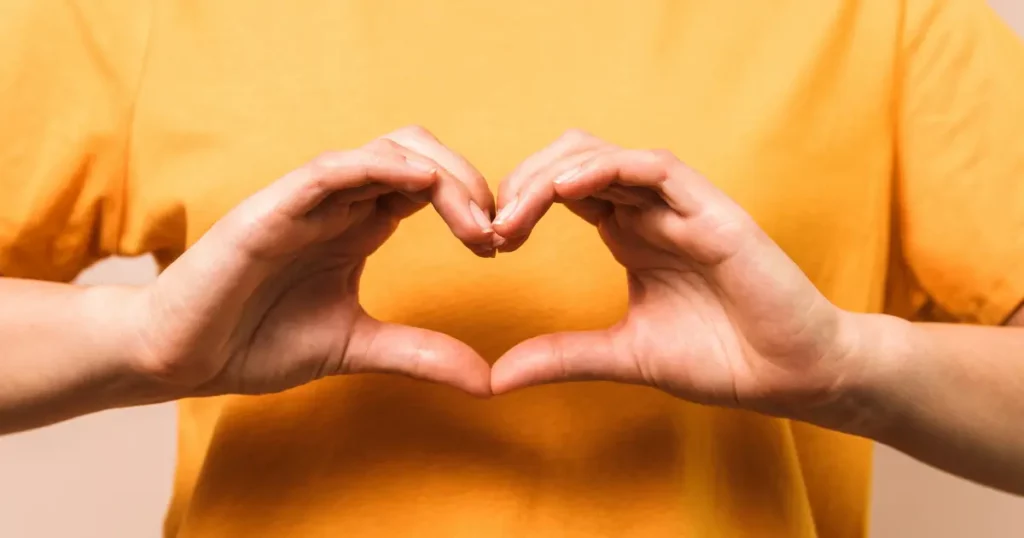 Affirmations Of Self Love
When it comes to loving myself, what i think about comes about, so I better be thinking good thoughts
It's okay to be mad at someone for hurting you – but it's not healthy to stay mad at them forever.
I deserve to be happy and live with ease and lightness, 
I am not alone, everything that I need is within me now.
The universe supports me in anything that I choose to do. 
I choose to be happy rather than be right.
My body is healthy, vibrant and strong .
I accept myself exactly as I am.
 I am a vibrant, dynamic being made of love and light.
I choose to see the good in myself."
I experience joy as a result of my choices.
I know that I'm a powerful person with a lot to offer the world.
I love and approve of myself.
I am truly grateful to be alive in this moment, so full of possibilities.
I am open to receiving all the blessings that life has to offer me.
My heart is filled with joy and happiness as I slowly begin to accept myself.
I am worthy of all the riches life has to offer. I deserve to be happy and fulfilled.
Every day in every way, my life is getting better and better!
I am conscious of the love that is all around me.
My body is healthy, vibrant and strong.
I choose to be happy rather than be right.
I am grateful for the lessons, challenges and gifts my life has given me.
I am conscious of the love that is all around me.
My body is healthy and strong .
My heart is filled with joy and gladness.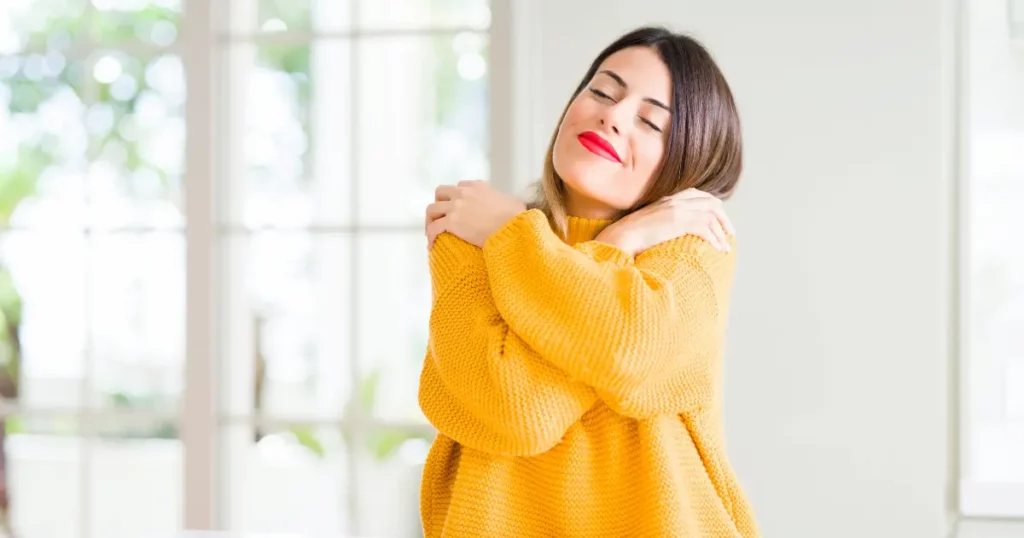 Self Love Affirmations Conclusion
If you don't have a personal mantra or self love affirmations to get you through life, it is time to start crafting some from the affirmations above. 
Whether it be something as simple as "I am enough" on your way out the door in the morning or something more complex like "Today I will take small steps towards my goals and not let anything stop me from fulfilling them!" 
Strong self-loving affirmations can give you that extra push of energy when things are tough, remind yourself how awesome you really are, and help turn negative thoughts into positive ones so they no longer control your world. 
Thanks for reading.
Sign up to my newsletter below for more uplifting posts about women's empowerment delivered straight to your inbox.
Newsletter