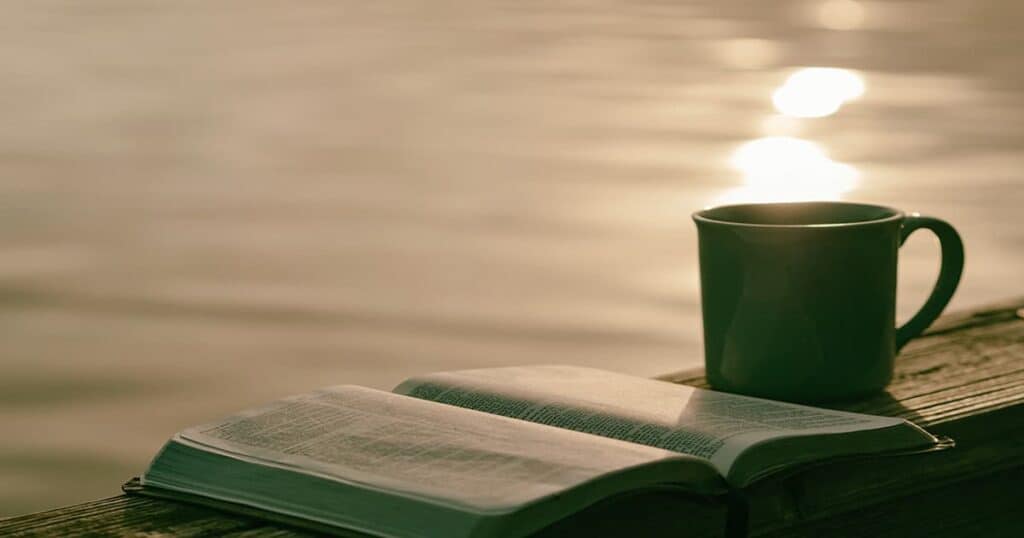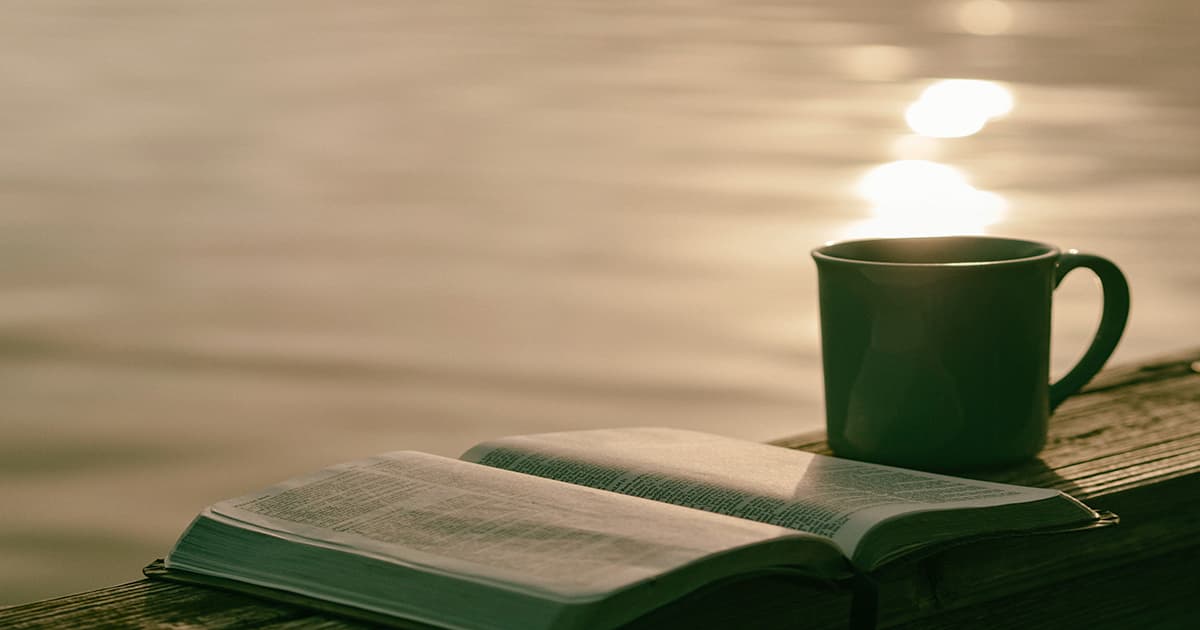 God created you in His image. He has put eternal love into your heart that nobody else can give to you.
You are worthy of self-love because God made you!
In this blog post, I will list bible verses on self-love that have helped empower me daily. And allowed me to enjoy the life-changing miracles he promised me, and you can too!
Bible Verses On Self-Love
God saw everything he had made: it was supremely good. There was evening and there was morning: the sixth day. — Genesis 1: 31
Tell me all about your faithful love come morning time, because I trust you show me the way I should go, because I offer my life up to you — Psalm 143:8
No one ever hates his own body, but feeds it and takes care of it just like Christ does for the church — Ephesians 5:29
 He replied, You must love the Lord your God with all your heart, with all your being, and with all your mind. This is the first and greatest commandment. And the second is like it, you must love your neighbor as you love yourself. — Matthew 22:37-39
Get up, for it is your duty to deal with this matter, we will support you. Be strong and act. — Ezra 10:4
 Instead, we are God's accomplishment, created in Christ Jesus to do good things. God planned for these good things to be the way that we live our lives. — Ephesians 2:10
Rather, it should be that of your inner self, the unfading beauty of a gentle and quiet spirit, which is of great worth in God's sight. — 1 Peter 3:4
But a wife will be brought safely through childbirth, if they both continue in faith, love, and holiness, together with self-control. — 1 Timothy 2:15
unloving, contrary, and critical. They will be without self-control and brutal, and they won't love what is good. — 2 Timothy 3:3
You are the one who created my innermost parts, you knit me together while I was still in my mother's womb. I give thanks to you that I was marvelously set apart, your works are wonderful. I know that very well. —Psalm 139:13-14
I know the plans I have in mind for you, declares the Lord they are plans for peace, not disaster, to give you a future filled with hope. — Jeremiah 29:11
Bible Verses About Self Love
Don't be conformed to the patterns of this world, but be transformed by the renewing of your minds so that you can figure out what God's will is—what is good and pleasing and mature. — Romans 12:2
Your way of life should be free from the love of money, and you should be content with what you have. After all, he has said, I will never leave you or abandon you. — Hebrews 13:5
Therefore, as God's choice, holy and loved, put on compassion, kindness, humility, gentleness, and patience. Be tolerant with each other and, if someone has a complaint against anyone, forgive each other. As the Lord forgave you, so also forgive each other. And over all these things put on love, which is the perfect bond of unity. — Colossians 3:12-14
He saved us because of his mercy, not because of righteous things we had done. He did it through the washing of new birth and the renewing by the Holy Spirit. — Titus 3:5
Hate stirs up conflict, but love covers all offenses — Proverbs 10:12
If an army camps against me my heart won't be afraid. If war comes up against me, I will continue to trust in this. — Psalms 27:3
Dear friends, let's love each other, because love is from God, and everyone who loves is born from God and knows God. — 1 John 4:7
Self-Love Bible Verses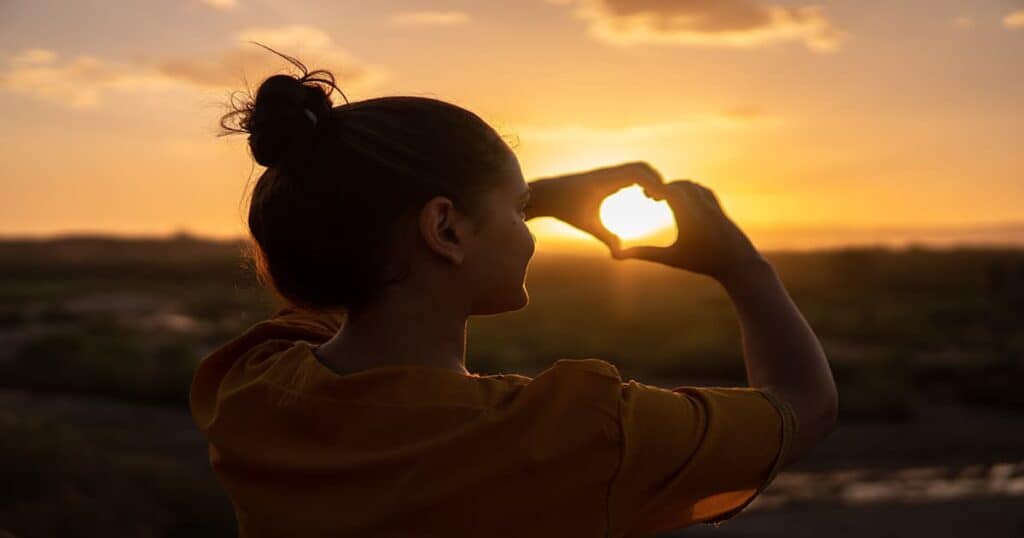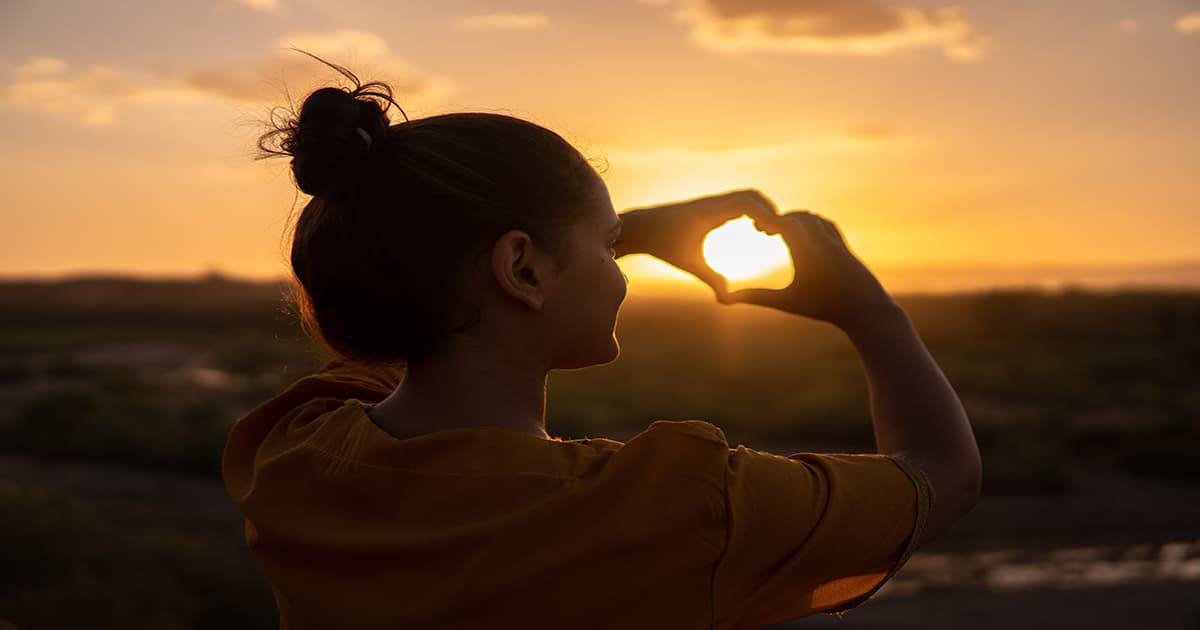 There is no fear in love, but perfect love drives out fear, because fear expects punishment. The person who is afraid has not been made perfect in love. — 1 John 4:18
I've commanded you to be brave and strong, haven't I? Don't be alarmed or terrified, because the Lord your God is with you wherever you go. — Joshua 1:9
Don't fear sudden terror or the ruin that comes to the wicked. The Lord will be your confidence he will guard your feet from being snared. — Proverbs 3:25-26
But God shows his love for us, because while we were still sinners Christ died for us.- Romans 5:8
We have known and have believed the love that God has for us. God is love, and those who remain in love remain in God and God remains in them. — 1 John 4:16
Love is patient, love is kind, it isn't jealous, it doesn't brag, it isn't arrogant, it isn't rude, it doesn't seek its own advantage, it isn't irritable, it doesn't keep a record of complaints, it isn't happy with injustice, but it is happy with the truth. — 1 Corinthians 13:4-6
 I have been crucified with Christ and I no longer live, but Christ lives in me. And the life that I now live in my body, I live by faith, indeed, by the faithfulness of God's Son, who loved me and gave himself for me. — Galatians 2:20
 I can endure all these things through the power of the one who gives me strength. — Philippians 4:13
More than anything, you guard, protect your mind, for life flows from it. — Proverbs 4:23
Come to me, all you who are struggling hard and carrying heavy loads, and I will give you rest. Put on my yoke, and learn from me. I'm gentle and humble. And you will find rest for yourselves. My yoke is easy to bear, and my burden is light. — Matthew 11:28-30
Then God said, Let us make humanity in our image to resemble us so that they may take charge of the fish of the sea, the birds in the sky, the livestock, all the earth, and all the crawling things on earth. — Genesis 1:26
If anyone thinks they are important when they aren't, they're fooling themselves. — Galatians 6:3
Let's not become arrogant, make each other angry, or be jealous of each other. — Galatians 5:26
Make sure that no one misses out on God's grace. Make sure that no root of bitterness grows up that might cause trouble and pollute many people. — Hebrews 12:15
You do well when you really fulfill the royal law found in scripture, Love your neighbor as yourself. — James 2:8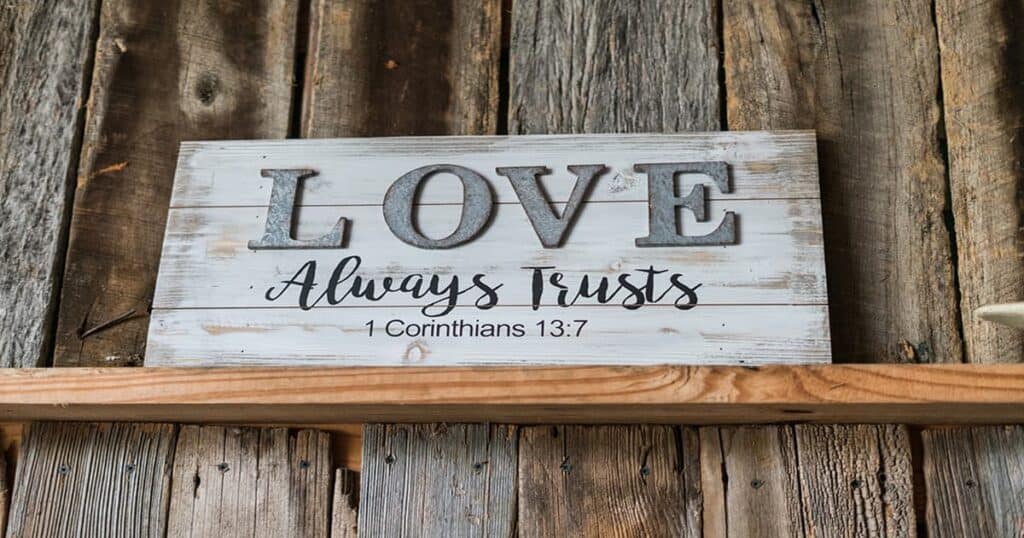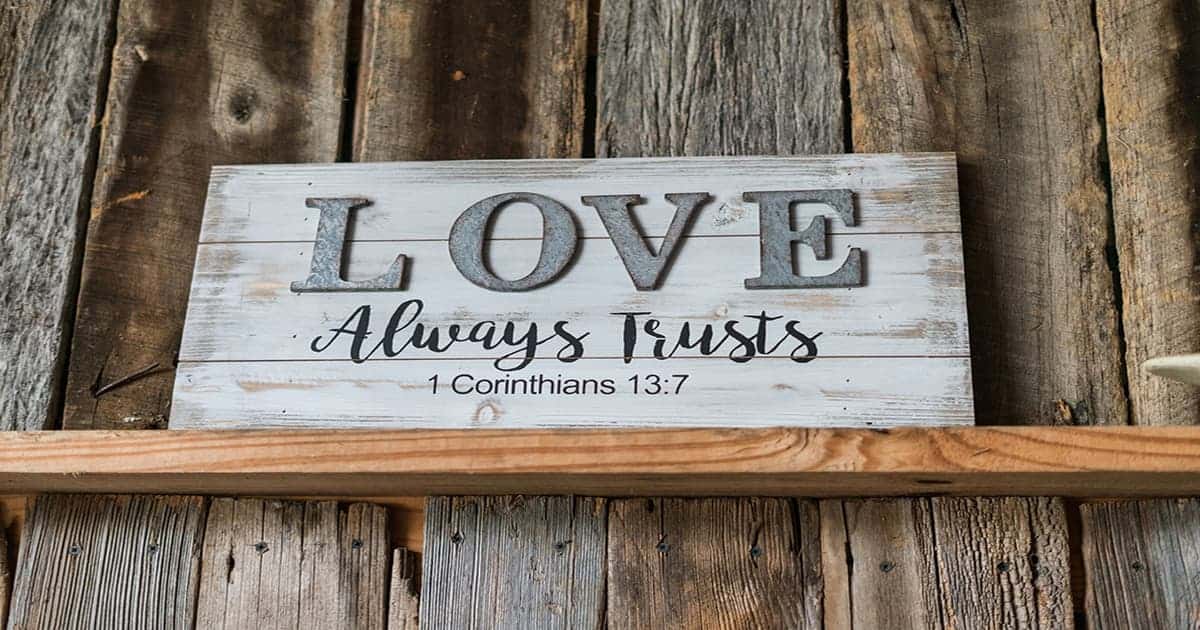 Because you are precious in my eyes, you are honored, and I love you. Give people in your place, and nations, in exchange for your life. — Isaiah 43:4
Purify me with hyssop and I will be clean wash me and I will be whiter than snow. Let me hear joy and celebration again; let the bones you crushed rejoice once more. — Psalm 51:7-8
No one has greater love than to give up one's life for one's friends — John 15:13
Even the hairs on your head are all counted. Don't be afraid. You are worth more than many sparrows. — Luke 12:7
Live in this way, knowing that you were not liberated by perishable things like silver or gold from the empty lifestyle you inherited from you Instead, you were liberated by the precious blood of Christ, like that of a flawless, spotless lamb. — 1 Peter 1:18-19
Friends love all the time, and kinsfolk are born for times of trouble. — Proverbs 17:17
Bible Verses On Self-Love Conclusion
Self-love and pride are often thought of as the same thing, but they're not.
Pride is a sin because it leads to arrogance and vanity, while self-love is an essential human quality that helps us feel good about ourselves.
When we love ourselves unconditionally, our moods stabilize, and we can find peace within ourselves no matter what life throws at us.
Now that you've 'read this blog post, I want you to know how much you're worth because loving yourself should be easy.
Sign up for my newsletter below to get great posts like this one!