Hey there! Some links on this page are affiliate links which means that, if you choose to make a purchase, I may earn a small commission.This does not influence my evaluations. My opinion is my own.
We all love things that are a bit mysterious, and even more so people that give out that aura of mystery about them.
Think je ne sais quoi.
A french way to me of saying elegant and classy.
Who wouldn't want to be mysterious in a pleasant way and most of all, how does one achieve it?
Well, that is where our captivating tips on being elegant and classy comes in.
There is just something about elegance and class that makes you stand out, be noticeable, and leaves people in awe. 
Elegance is defined as having a graceful and stylish quality in your mannerism, style, and appearance, and Classy is defined as carrying yourself in a sophisticated and stylish manner.
As an elegant and classy person, you must have a unique way about yourself that is full of grace, confidence, and simplicity.
Let's talk about how you can also easily achieve the art of being elegant and classy, and maybe even make it into a lifestyle.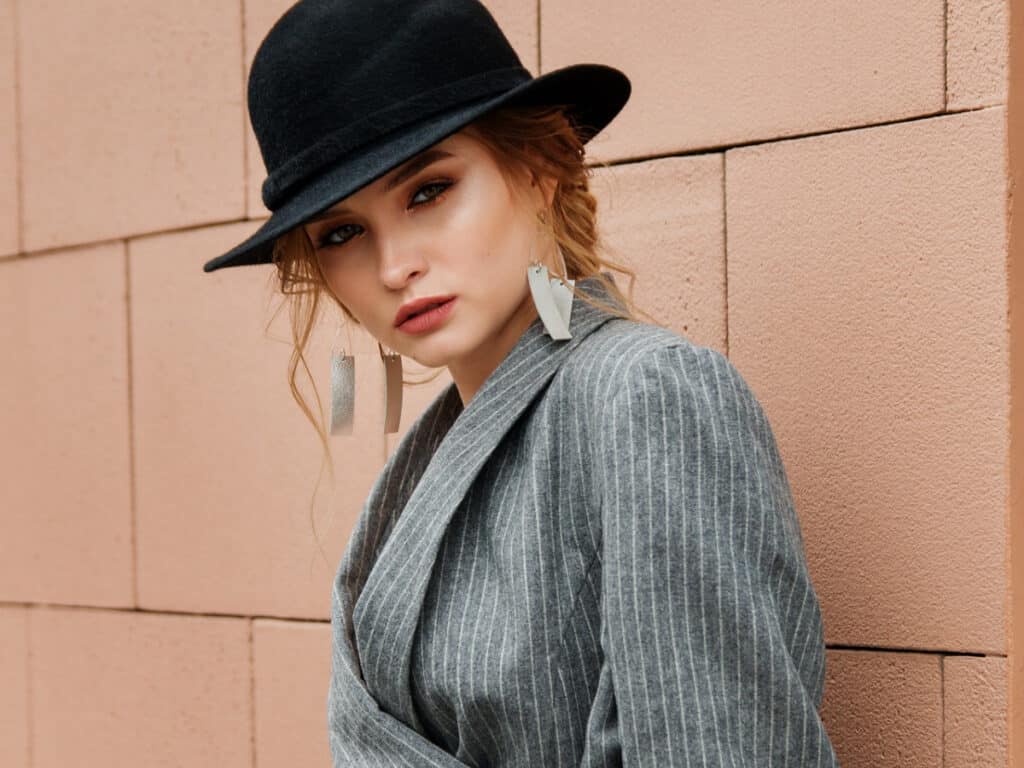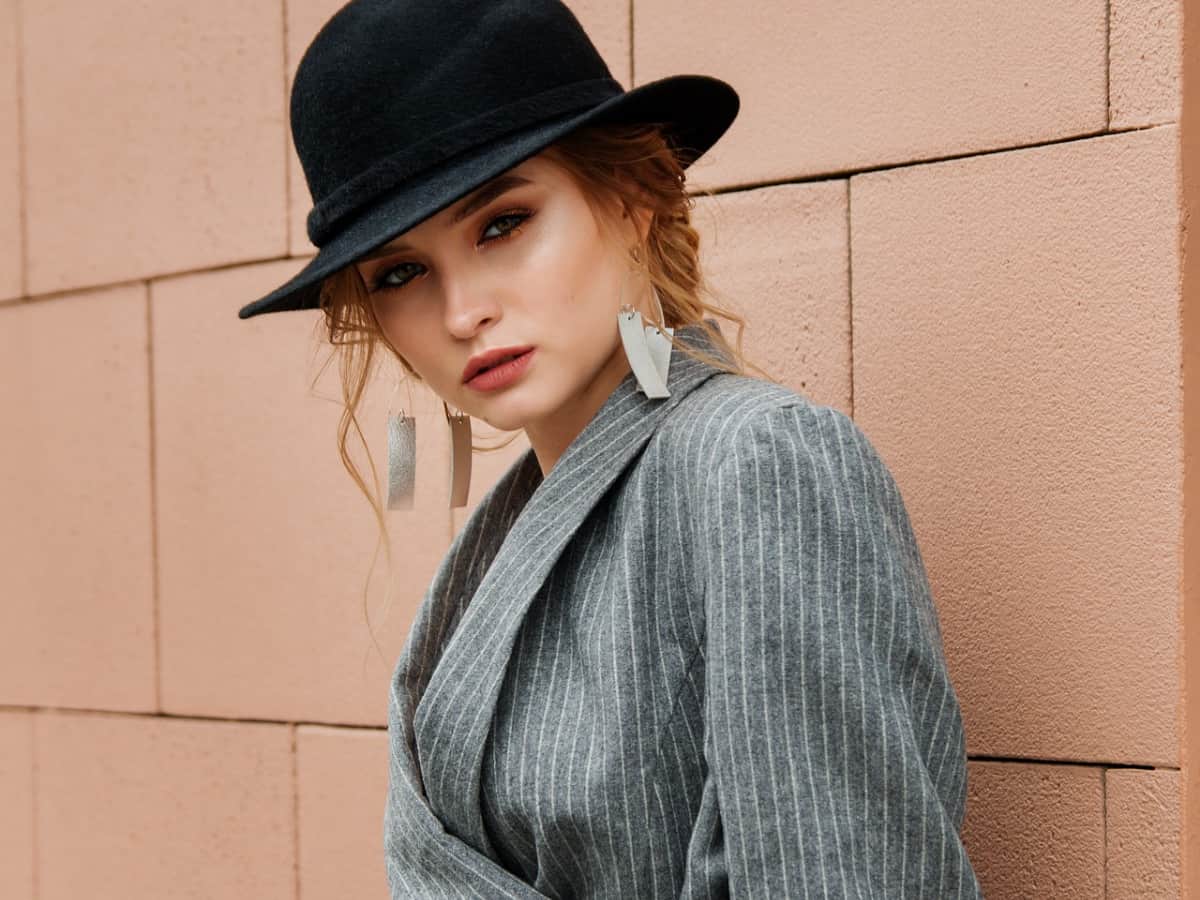 HOW TO LOOK CLASSY AND ELEGANT
Your look is always the first impression.
People can tell and easily categorize you just by your appearance, so make sure you do everything with elegance and class starting with your posture, for your posture tells everything about you.
When you walk into a room, walk elegantly, and try not to walk in a clumsy or rushed manner, walk with your head up and not looking down, your movement must be fluid and not forced, lift your feet when walking, and do not drag them.
Acknowledge the people that are around you either with a greeting, a smile, or a head nod, and when you are seated try to sit up straight, and not in a slouchy position. 
How to look Elegant and Classy on a Budget
Looking elegant and classy can be achieved on a budget as long as you are being true to yourself and your style.
Be authentic by sticking to what makes you feel good and confident, then polish it up by adding some sophistication and class to it.
Learn how to pair your wardrobe by playing with fabric and figuring out what outfit goes well with which pair of shoes, purse, and accessory or what colors and fabrics accentuate your figure.
Once you figure that one out you will be able to shop from your own wardrobe without having to buy a new outfit for every occasion.
To make things easy for yourself start by sorting out and rearranging your wardrobe, arrange your clothes by color, fabric, style, and season.
This will enable you to easily find what you need and always know where to reach for a certain item.
You will only buy new clothes when you really need them, and not when you forget you have something similar in your wardrobe.
How to Dress Elegant and Classy
To begin with, you need to know your personal style when it comes to dressing because trying to follow someone else style will not make you comfortable and that will result in you not having the confidence to pull off that elegant and classy vibe.
Whatever your style, always find that outfit that will bring the best out of you. 
Dress appropriately, and be intentional in your choice of style by going for a simple classic outfit in either solid or neutral, then accessorize it.
For example, you may decide to choose that simple black dress from your wardrobe.
Pair it up with some Stiletto pumps, or ballerina flats (depending on the occasion), and nicely tie a scarf around your neck in that Jackie O or Audrey Hepburn style.
Then take time to style your hair neatly and fashionably, either with an updo or a pixie.
When it comes to makeup less is more, try to pick either your eyes or the lip, then make the color on that feature pop.
You may decide to have barely there make-up on your face and red lipstick, or adding more vibrancy to the eyes and doing a nude lipstick.
This will make your makeup look sophisticated.
When it comes to jewelry, small stud earrings, and a simple classic bracelet, or a nice thin wristwatch is enough, then complete your look with a clutch purse.
You may like these Clutch bags here
Remember, when it comes to looking elegant and classy, less is more.
Always keep it simple, but sophisticated.
Do not over accessorize. Your outfits should not reveal things like bra straps, your belly button, underwear, or panty lines, and your makeup should not be too loud.
Find there to be a balance in your look, and make sure you feel beautiful and confident.
When Do You Wear Elegant Clothes?
For the most part you may dress elegantly to work, dinner parties, church, social gatherings, and school.
However, when dressing elegant becomes your lifestyle, you will find yourself dressing elegantly to almost anywhere you go. 
How Do You Dress Classy Without Looking Old
Dress your age and your style.
Don't wear too many layers.
If you have a flared bottom, then wear a fitted top.
Pair your outfit with something fresh and trendy, like a belt, a purse, a pair of boots or a hat.
Don't wear heavy make up.
Wear fitted clothes that are true to size
Avoid prints and florals unless you know how to wear them well.
How Can I Look Simple And Classy
Avoid Designs That are Too Busy
Flashy Fabric Colors
Rips In Clothing
Be Minimal With Your Outfit In Terms of Layering and Style
Wear your outfits in a modest way and avoid showing skin in a derogatory manner.
Think style and not fashion trends.
What Should Women Do To Look Elegant and Classy With Ease
Try not to look like you are trying too hard at being elegant, make it appear effortless, and this can be achieved by doing less and not overthinking.
How To Act Elegant and Classy
Remember elegance and class is all about your mannerism, your graciousness, and your attitude, so how you put all those things to action matters.
You want to be the orderly one who has poise, and a certain quality that makes people want to be around you.
Make people feel special to be in your presence, because of how much regards you show towards them. 
Elegant Lady Etiquette
The Way You Speak
When you are talking to people around you always remember to introduce yourself if you have not been introduced by the host, and introduce the person or people that accompanied you.
Eye Contact
Make eye contact when talking to someone, so that they can feel acknowledged, and it also makes them feel like you are actually interested in what they are saying.
Talking
When talking, try to speak fluently and pronounce words clearly.
Interuptions
Do not interrupt someone speaking in the middle of their sentence, because that would be seen as unclassy and rude.
Lousy
Do not be loud and do not talk about your personal issues to strangers.
Listen
Be a good listener, and show interest in the conversation.
The Way You Eat
When seated to eat keep your elbows off the table
Do not speak with food in your mouth
Ask someone to pass you the saltshaker, and try not to reach across the table to grab it yourself.
Don't use your phone while at the dinner table, and if possible keep it on silent.
Don't make ugly gestures, and comments if you don't like the food.
Do not put too much food on your plate, instead try a small portion then go for a second serving if you need more.
Respect Others
Respect people's personal space.
Be on time for appointments, don't make people wait for you, and call to let them know when and why you are running late.
Always try to offer a helping hand even if it is opening or holding the door for someone.
Don't be self-centered, try to put others first.
Try not to engage in gossip or talking bad about others.
Respect Older People
Treat People The Way You Want To Be Treated.
Have Self-Respect
If you are into social media, be conscious about what you post.
What you do is a reflection of your character, so avoid scandal.
 Don't put yourself in compromising situations
Don't get involved in drama or squabbles over insignificant issues.
Be honest and truthful, your integrity matters.
Do Your Research And Educate Yourself
If you have a special event to attend, try to learn about the event you are attending, dress code, time of arrival, etc.
Find out about the culture and rules of a place you are not familiar with.
Don't rush into situations without a plan or focus
Lifestyle/Culture
Visit The Opera
Visit Museums
Go To Art Exhibitions
Go To The Theater
Go To The Philharmonic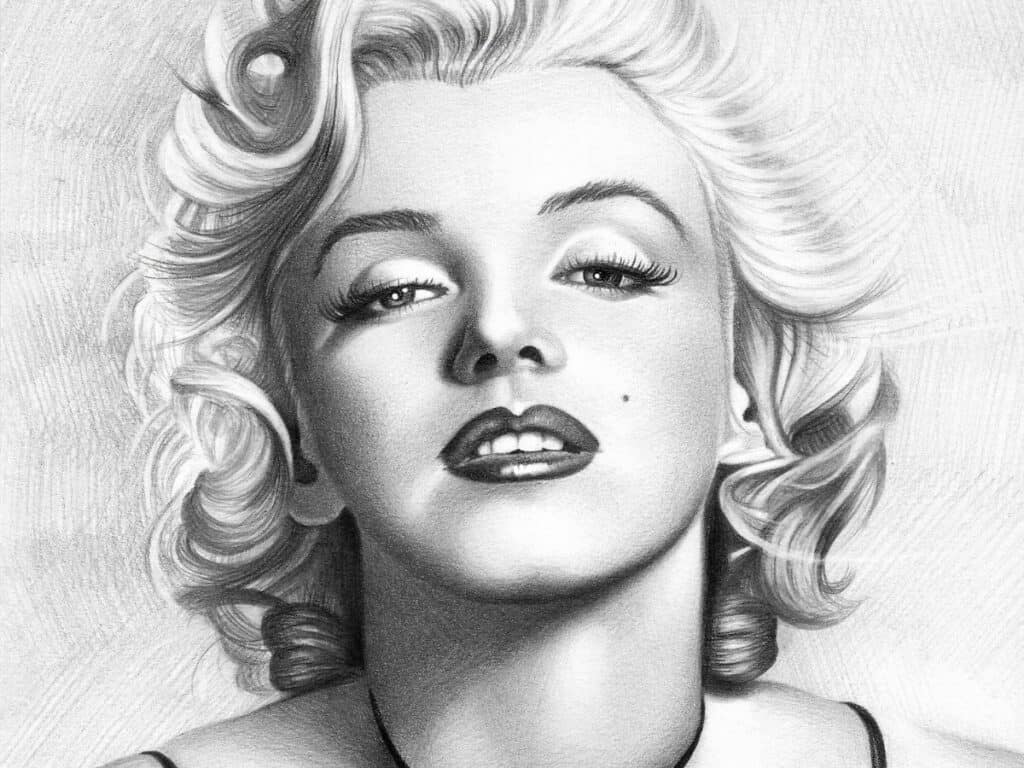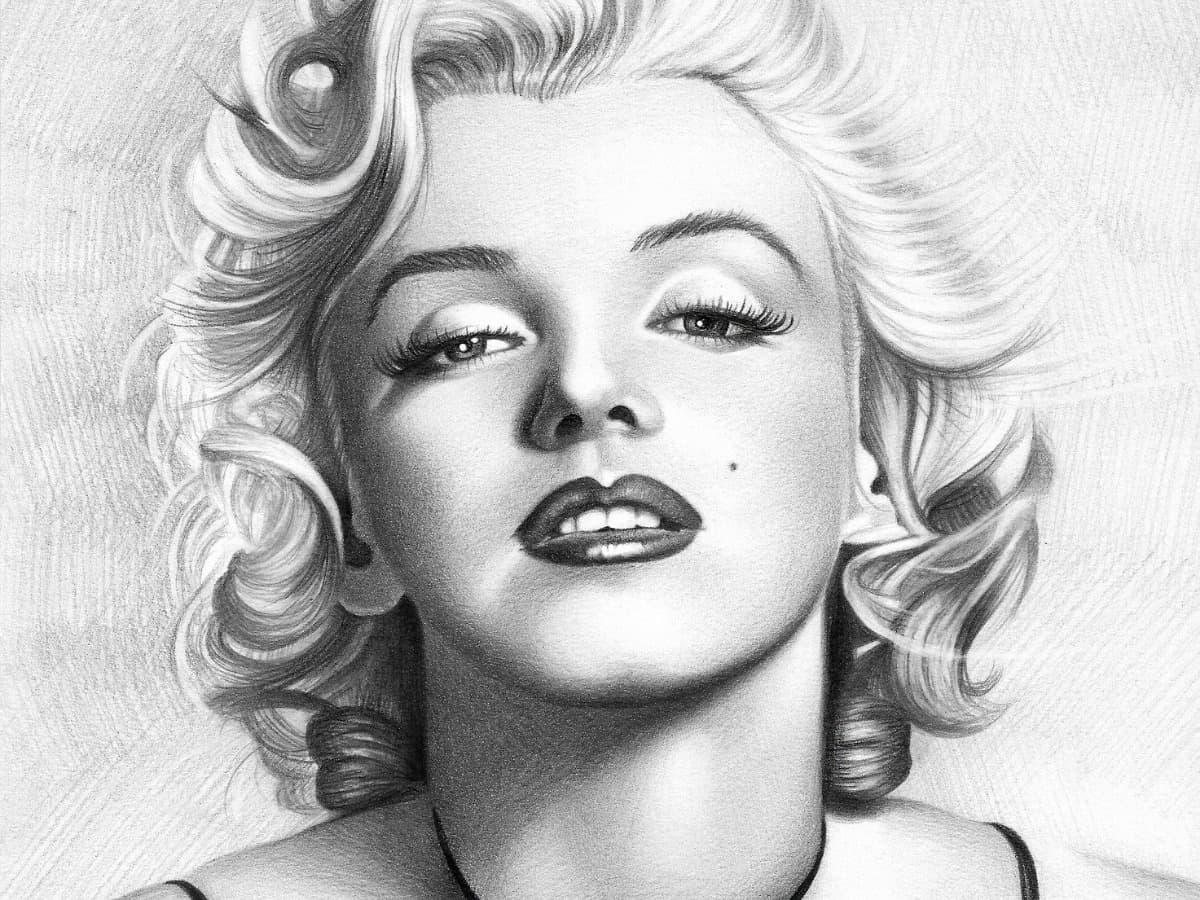 How Do You Define An Elegant And Classy Woman
Keeps her cool
Selfless
Kind and empathetic
Does not use bad language
Etiquette
Has humility and dignity
Is always punctual
Reliable
Shows grace
Responds on time
Respects herself
Respects others
Is very tidy and neat
Thoughtful 
Is not loud and obnoxious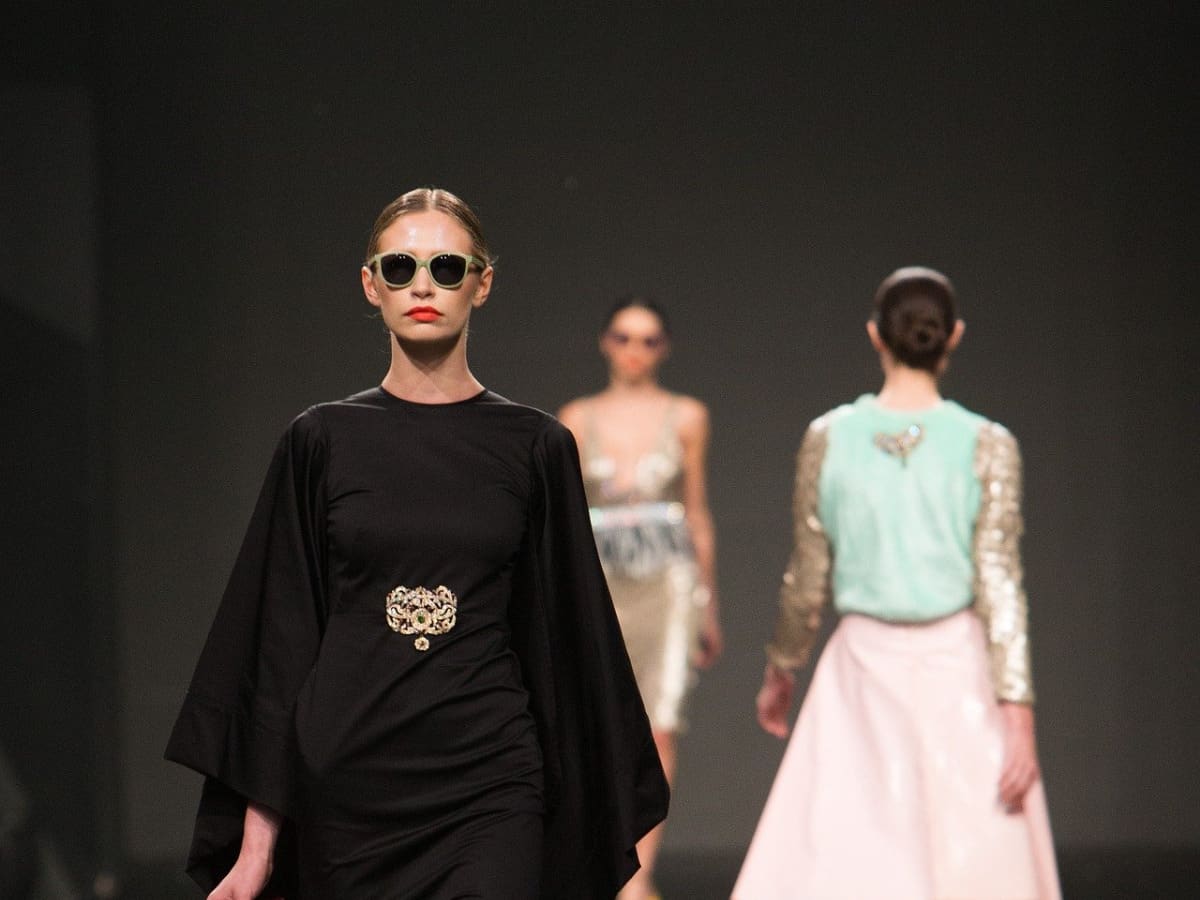 Classy Women Quotes
Conclusion
Now that you have the Captivating Tips on how to be elegant and classy guide go ahead and give them a try.  
It will give you a uniqueness about yourself that people will get drawn to and want to know what it is about you that makes you stand out.
You may even begin to notice some changes in how you conduct yourself in your everyday life, and how people respond to you.
It will almost be like, having your own style trademark.
Just remember that you don't have to break the bank to live a lifestyle of elegance and class.
There is nothing more elegant and classy than a woman who walks with confidence, and it shows you are worthy, not only to yourself but to everyone around you.
In the meantime, be sure to check out my other posts for even more ideas regarding Elegant Style, Fashion Tips, Quotes, Affirmations, Bible Verses,  Realities Of Life, and general Self Empowerment topics uplifting women daily. 
You May Also Like: 51 Unforgettable Regina King Hot Snaps You Will Love