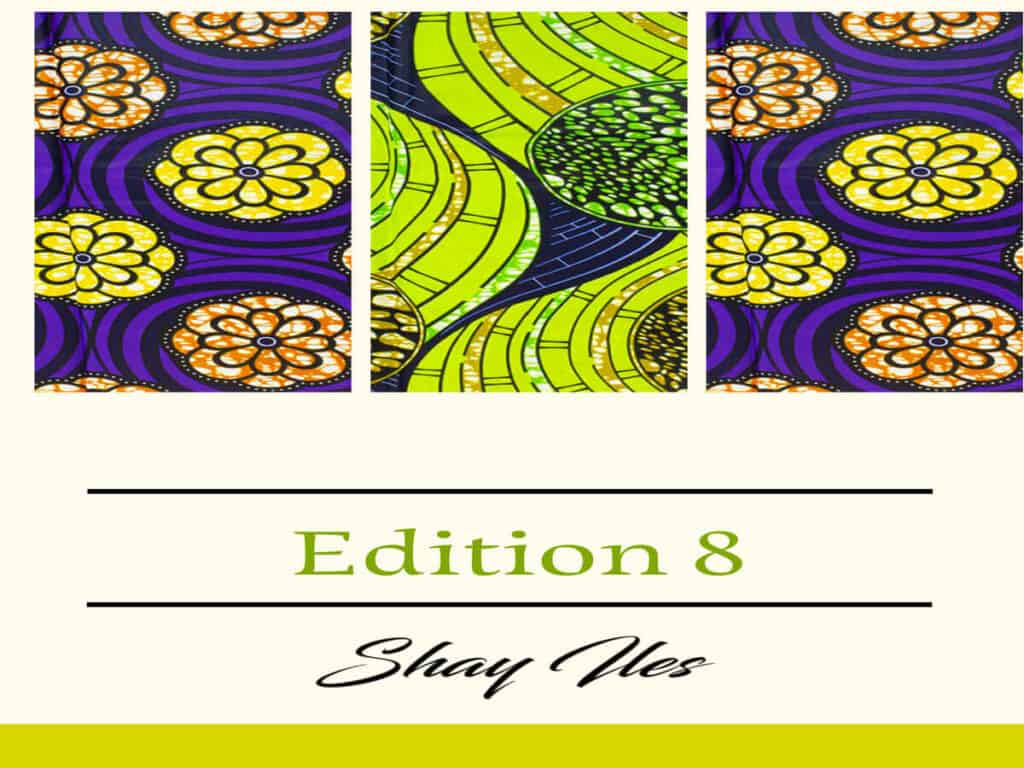 Ankara Magic Edition 8
The Best Styles
Introducing Ankara Magic Edition 8. This is the best of Ankara styles around the globe.
Find all the Inspiration you need for all your Ankara styles right here and find yourself trending with the rest of the world Ankara Style.
You will find style inspiration to elevate your fashion collection and stand out with confidence and poise to all your special occasions as an elegant and sophisticated woman.
Always feel empowered as an Elegant woman and let your confidence do the talking in any way it can.
I'd be more frightened by not using whatever abilities I'd been given. I'd be more frightened by procrastination and laziness.

Denzel Washington
Stylish Inspiration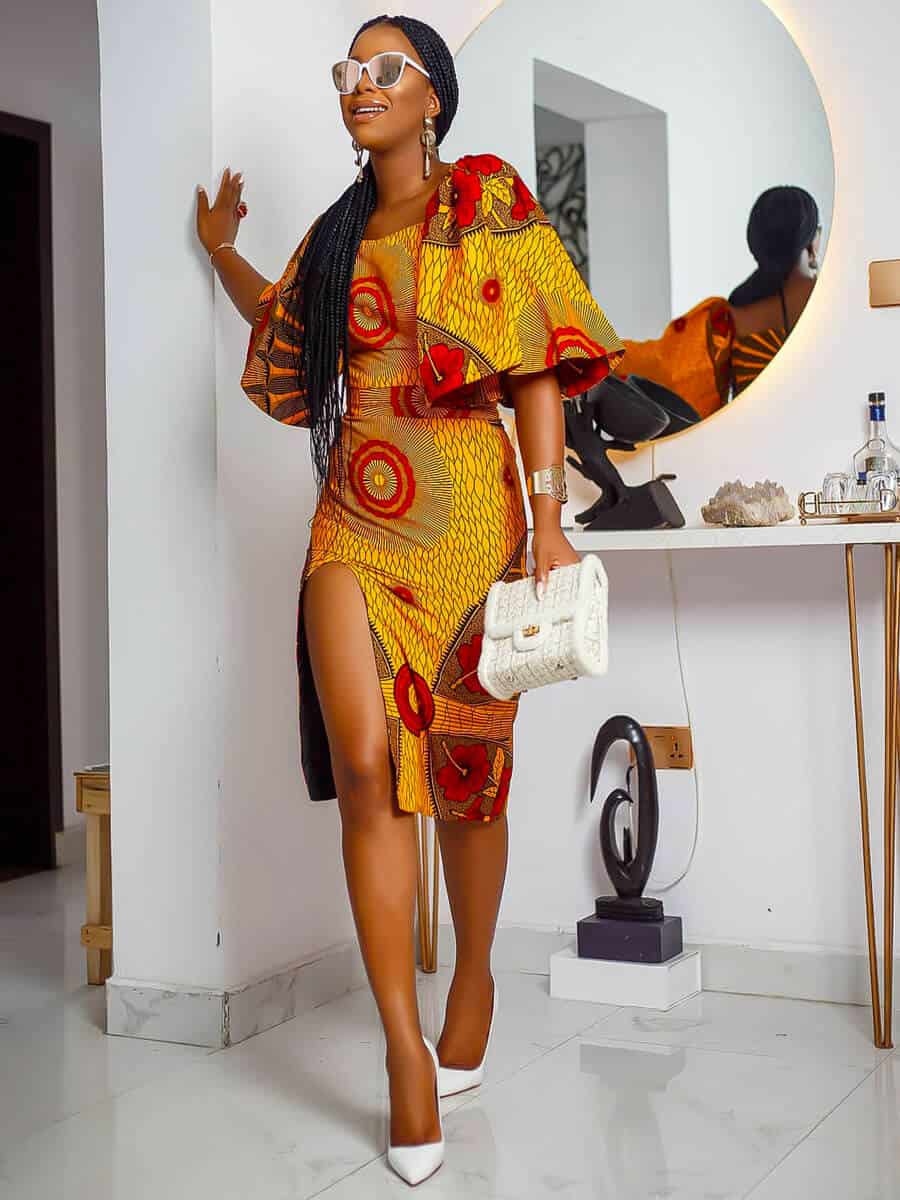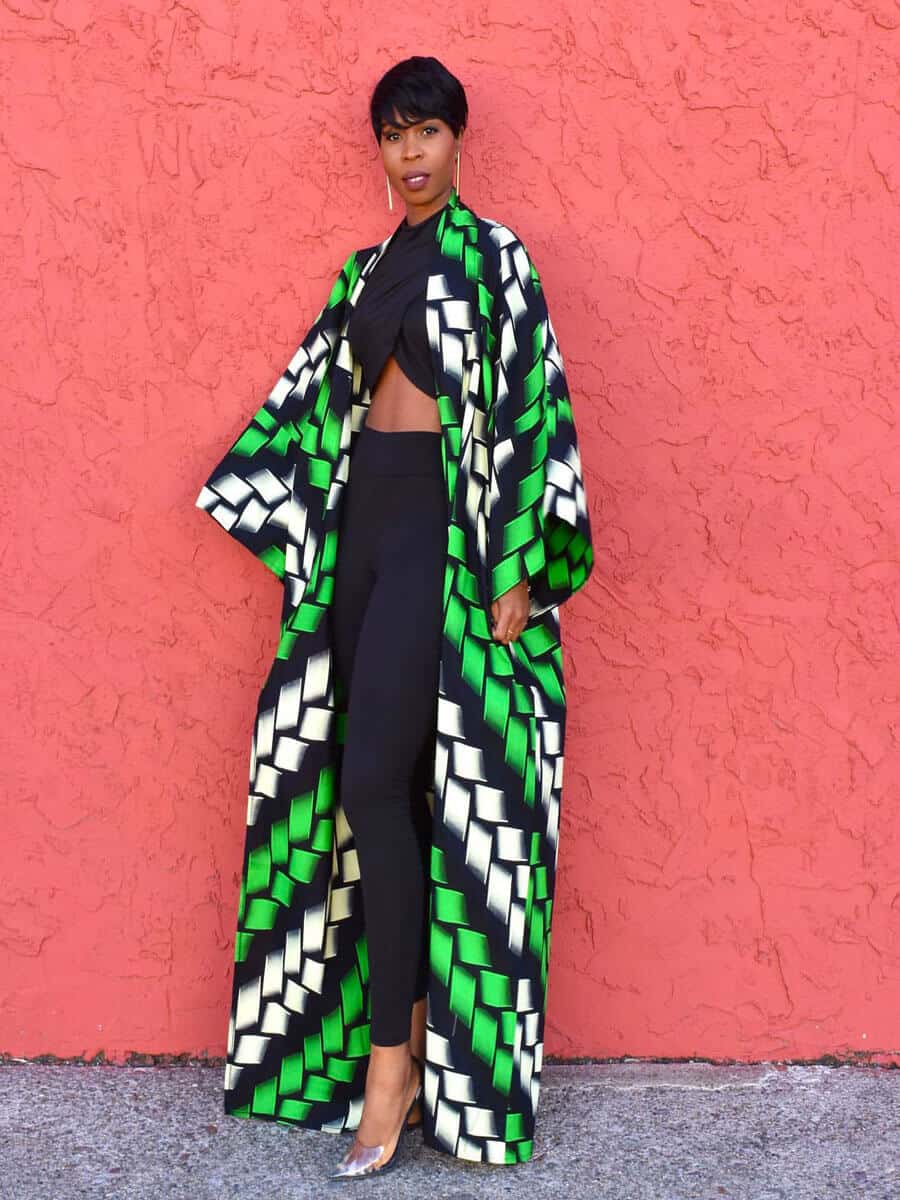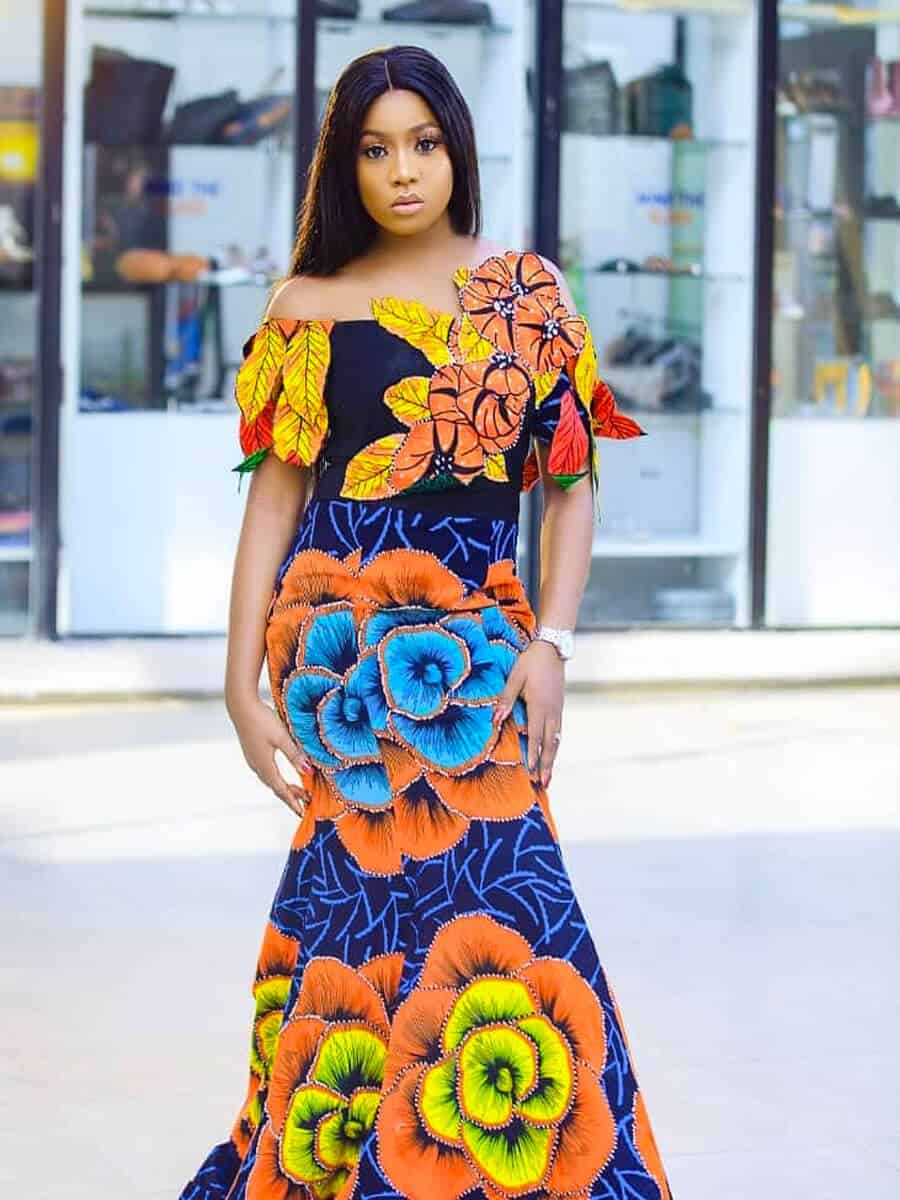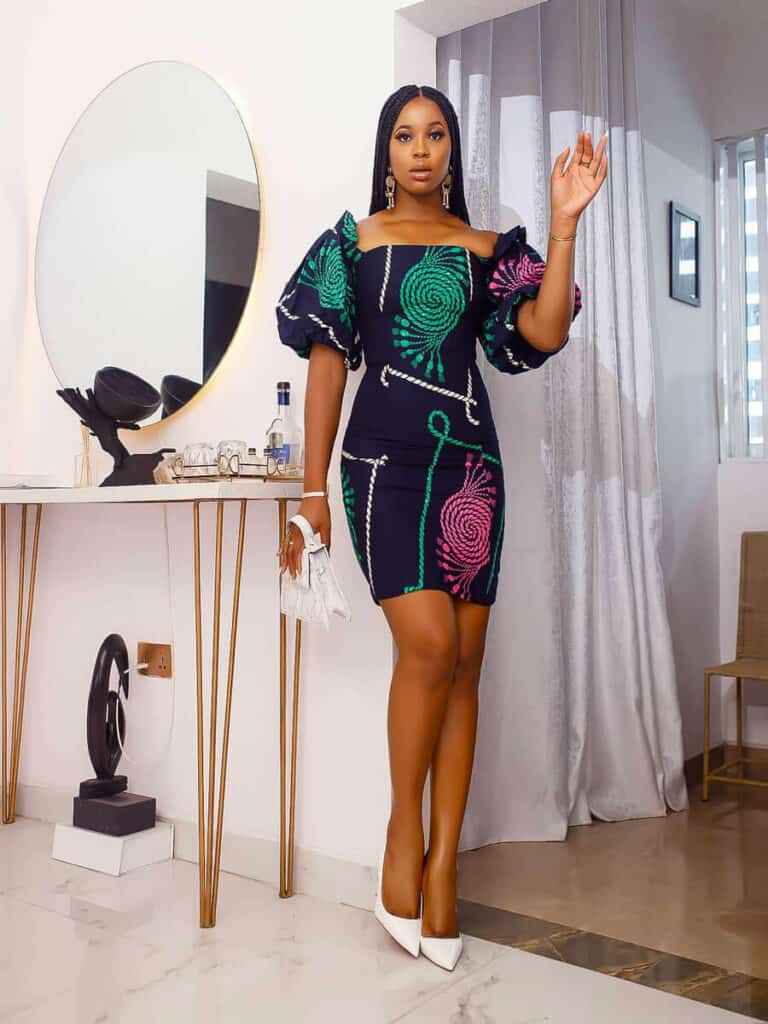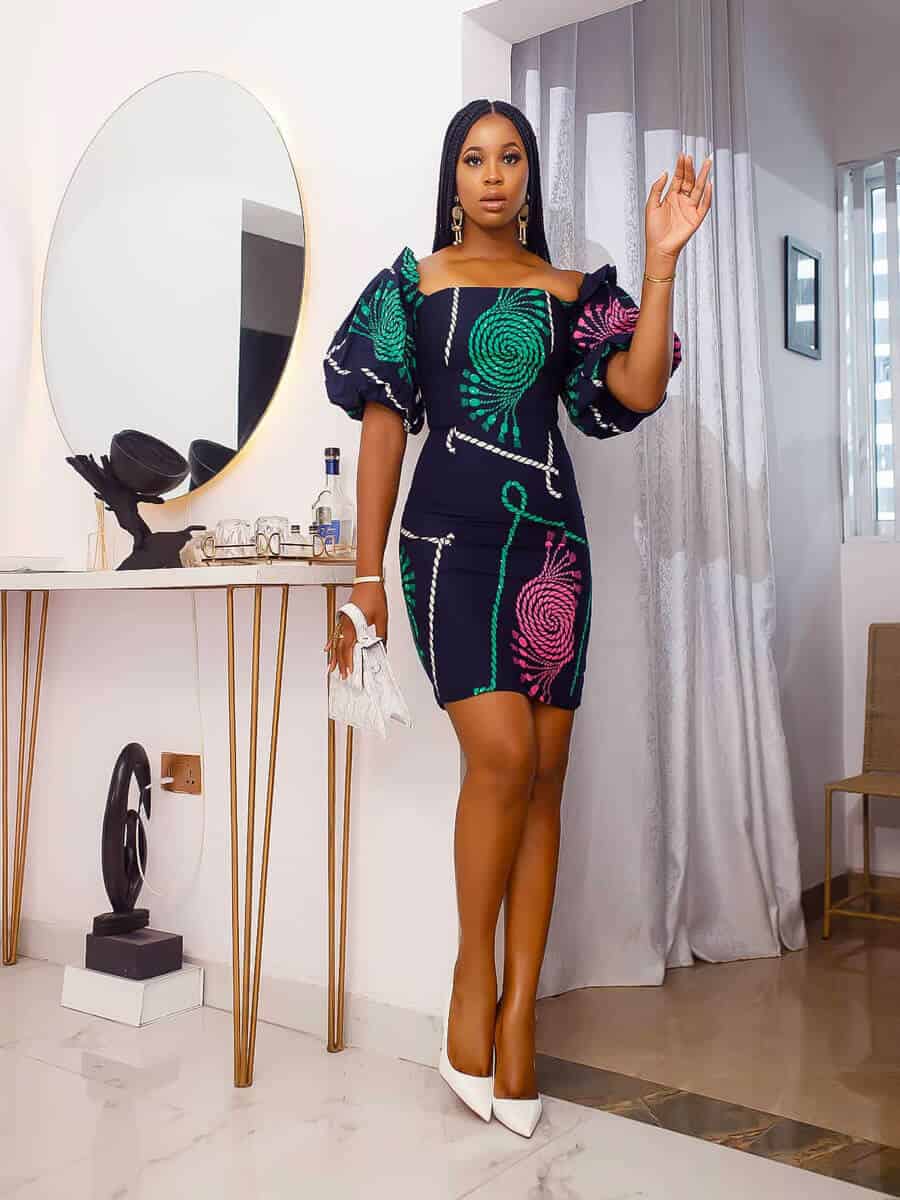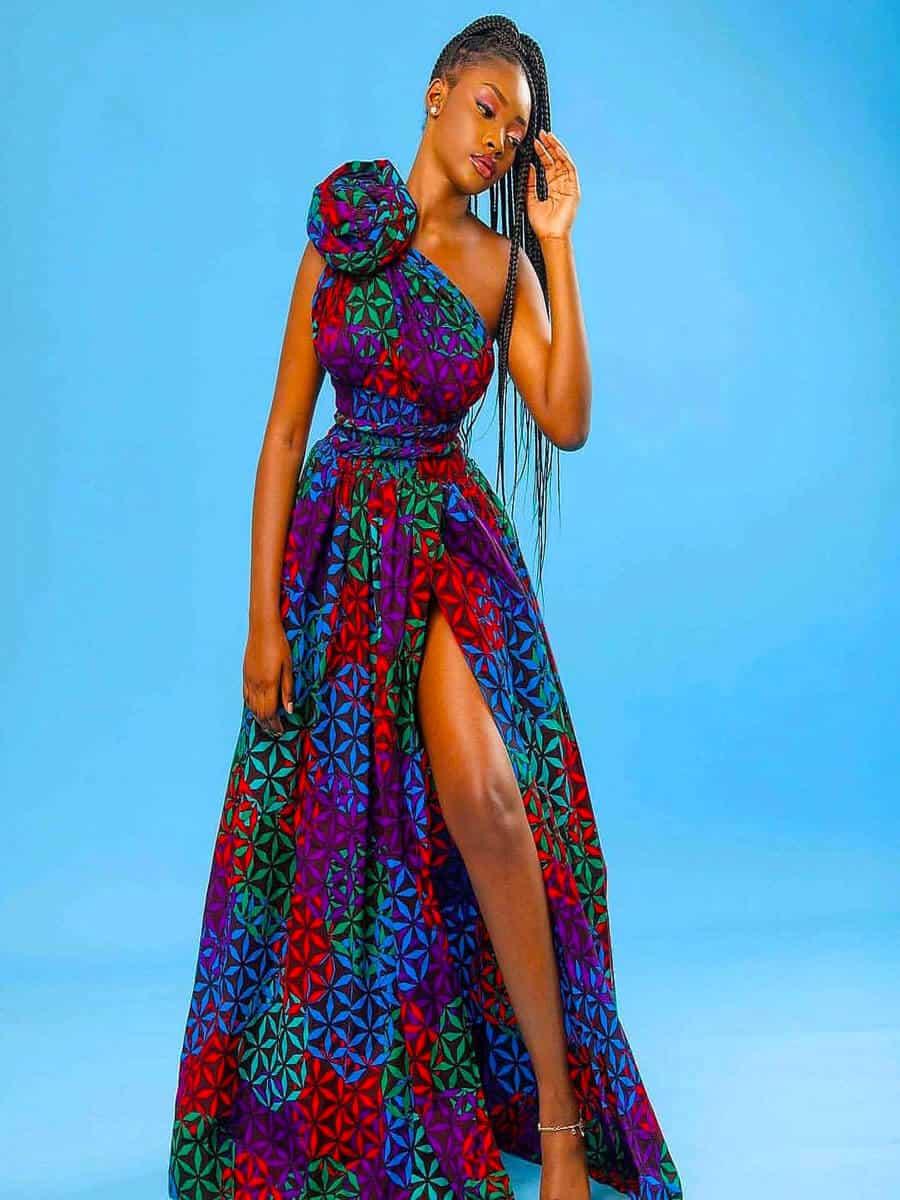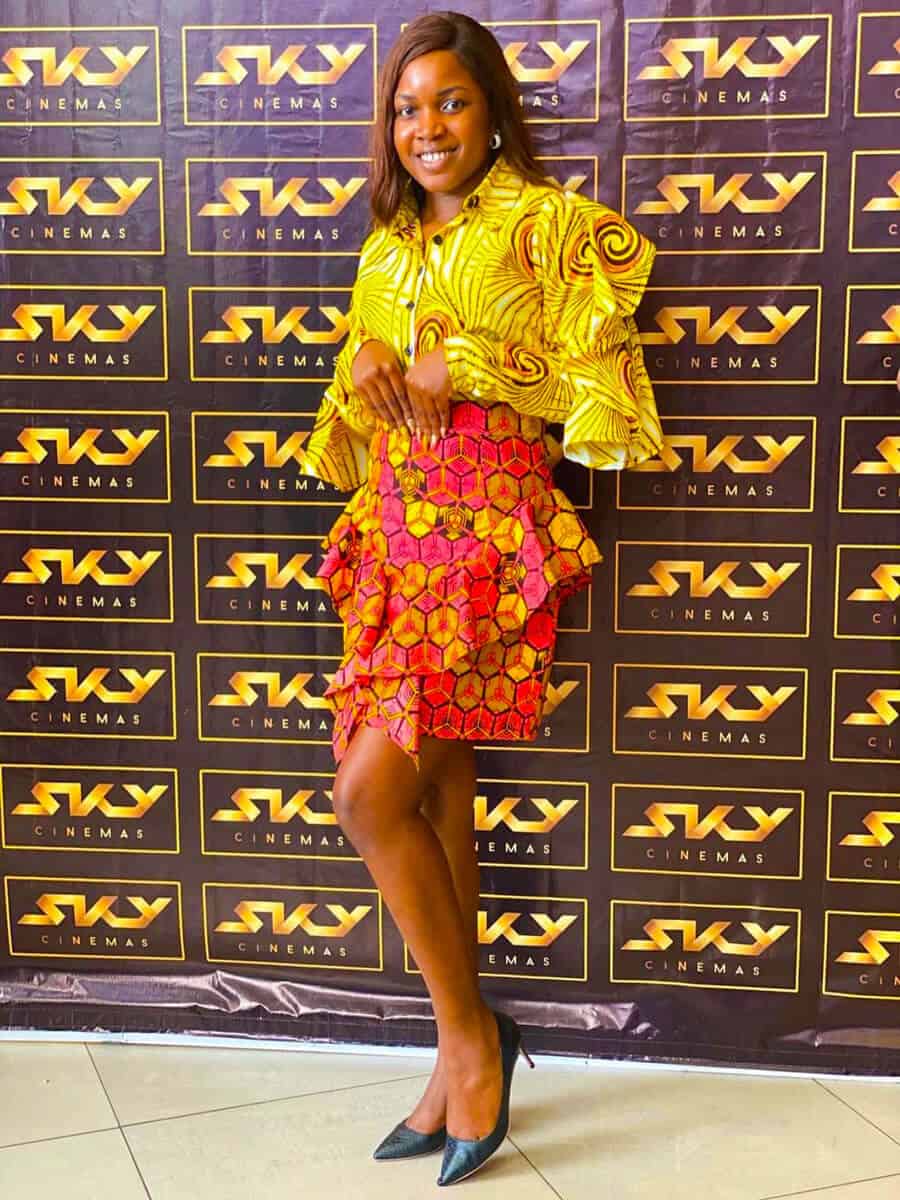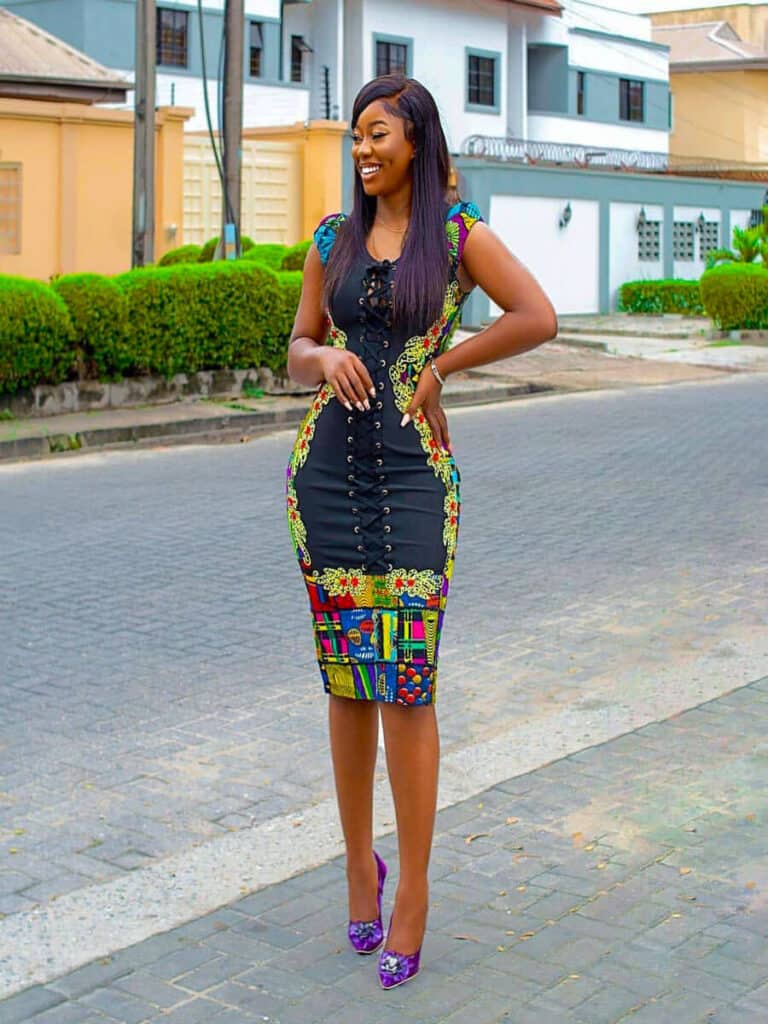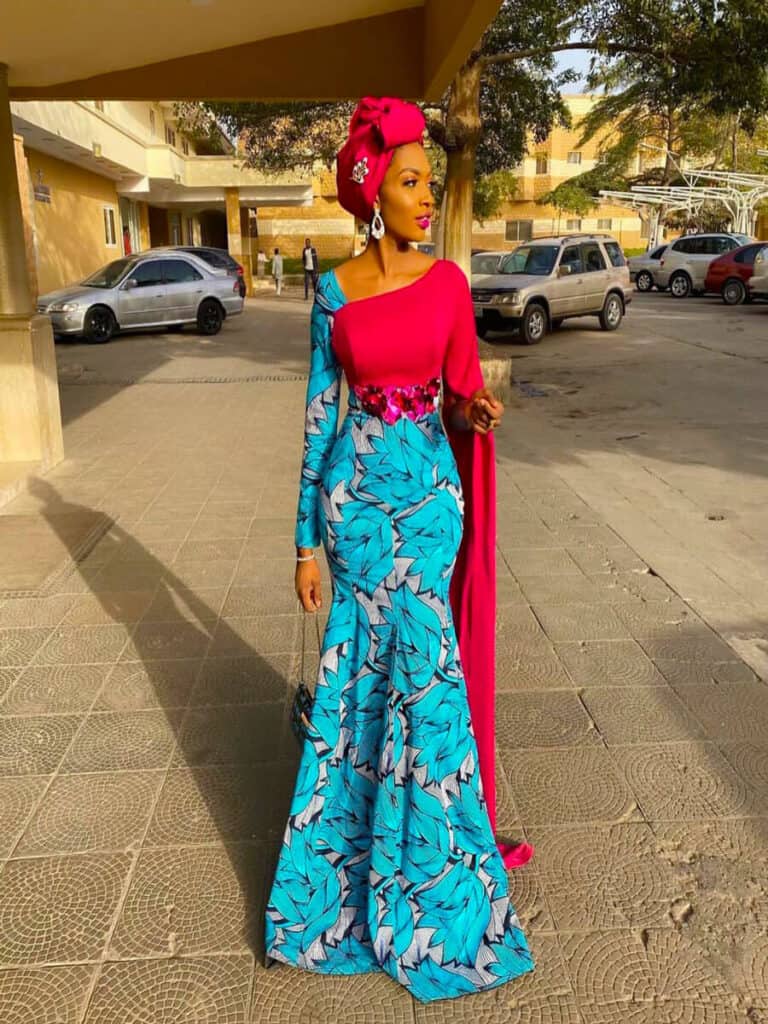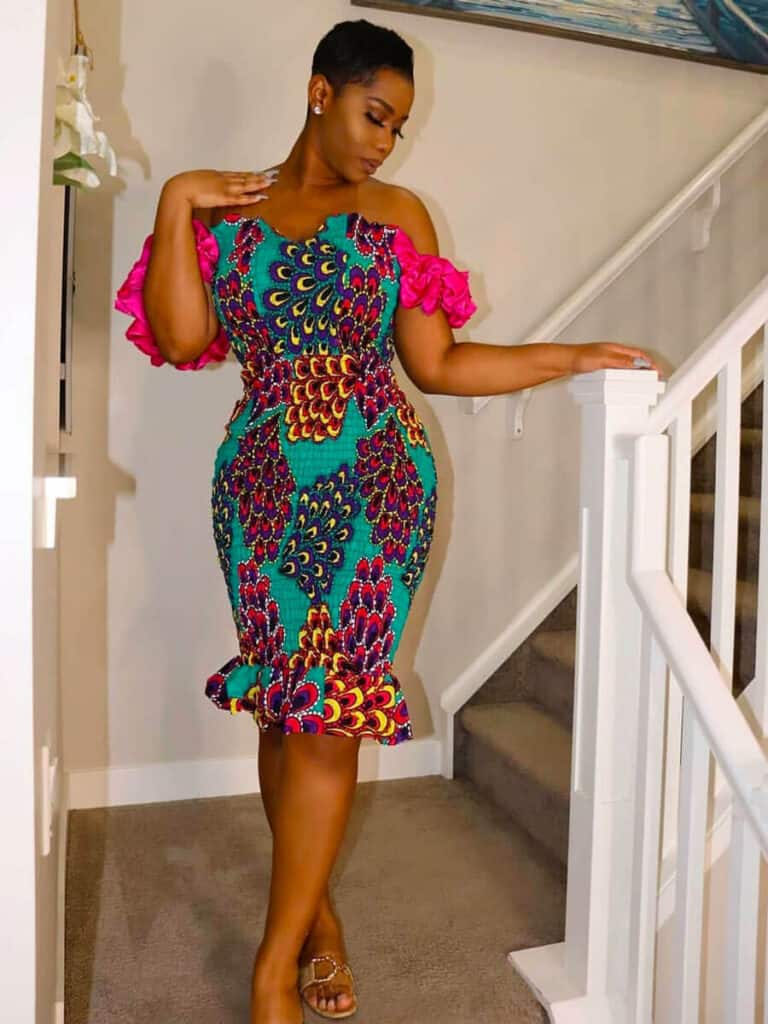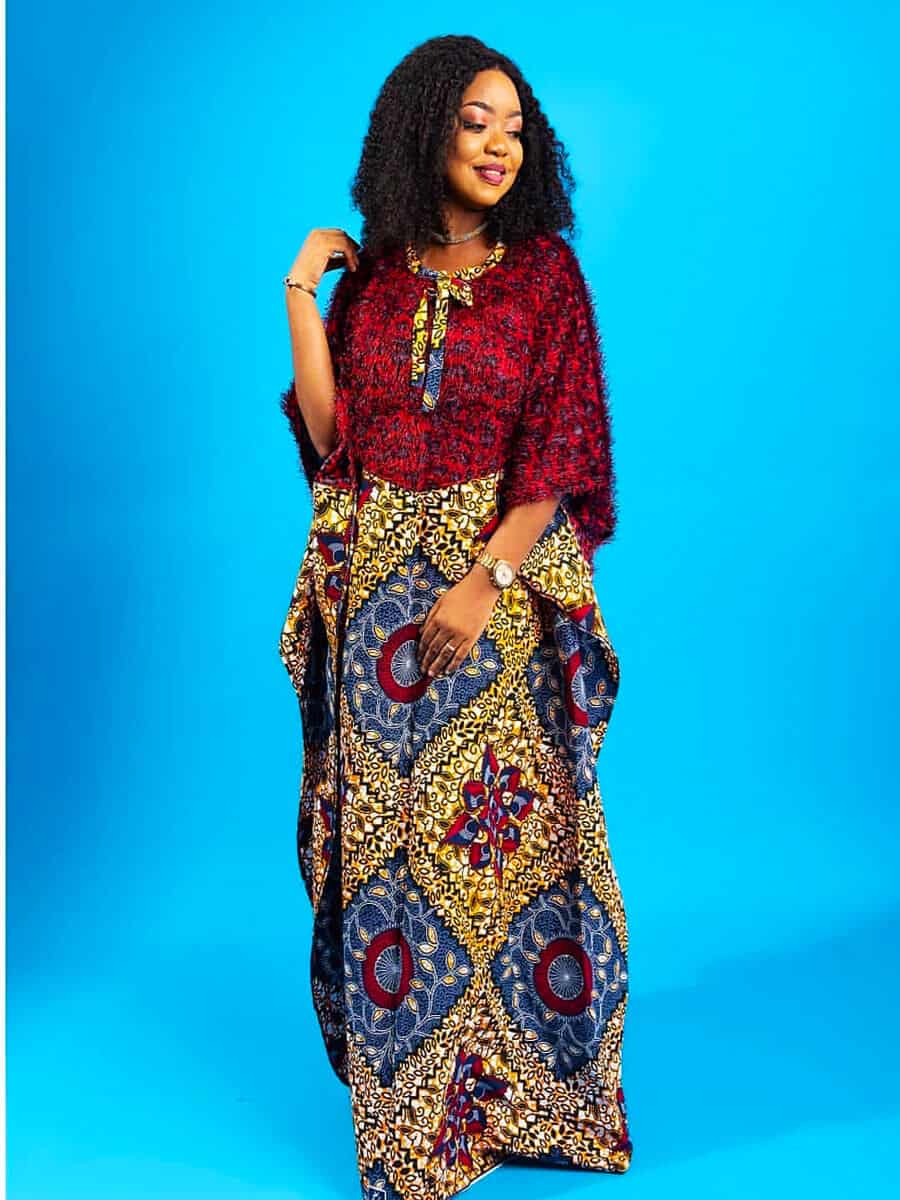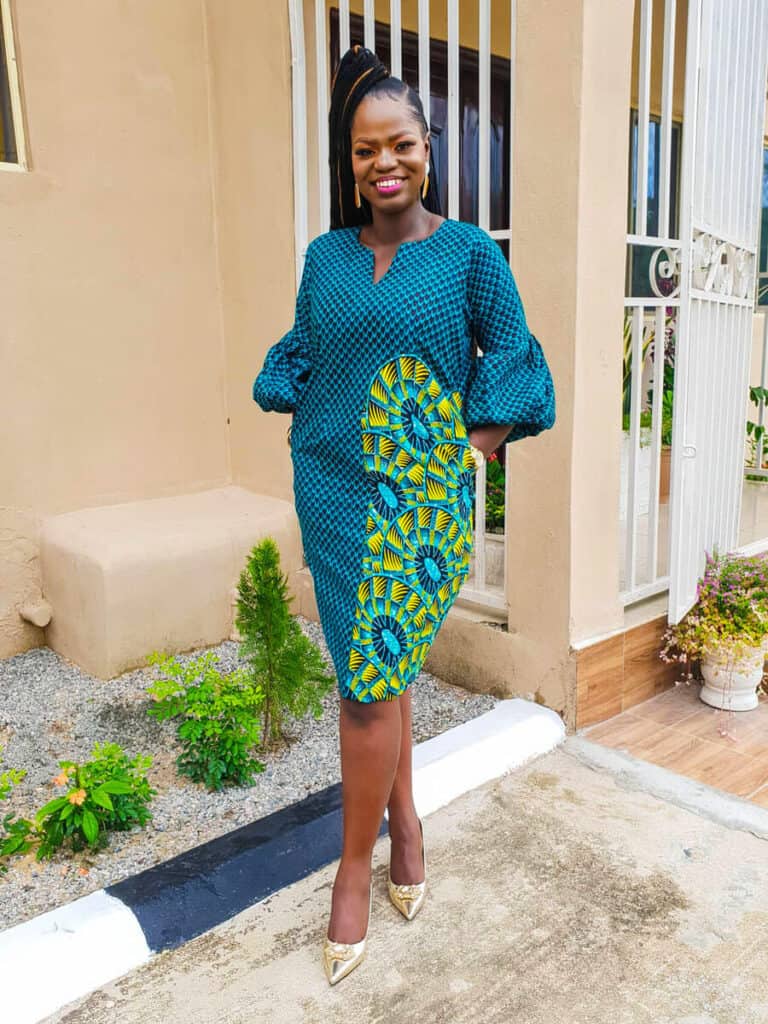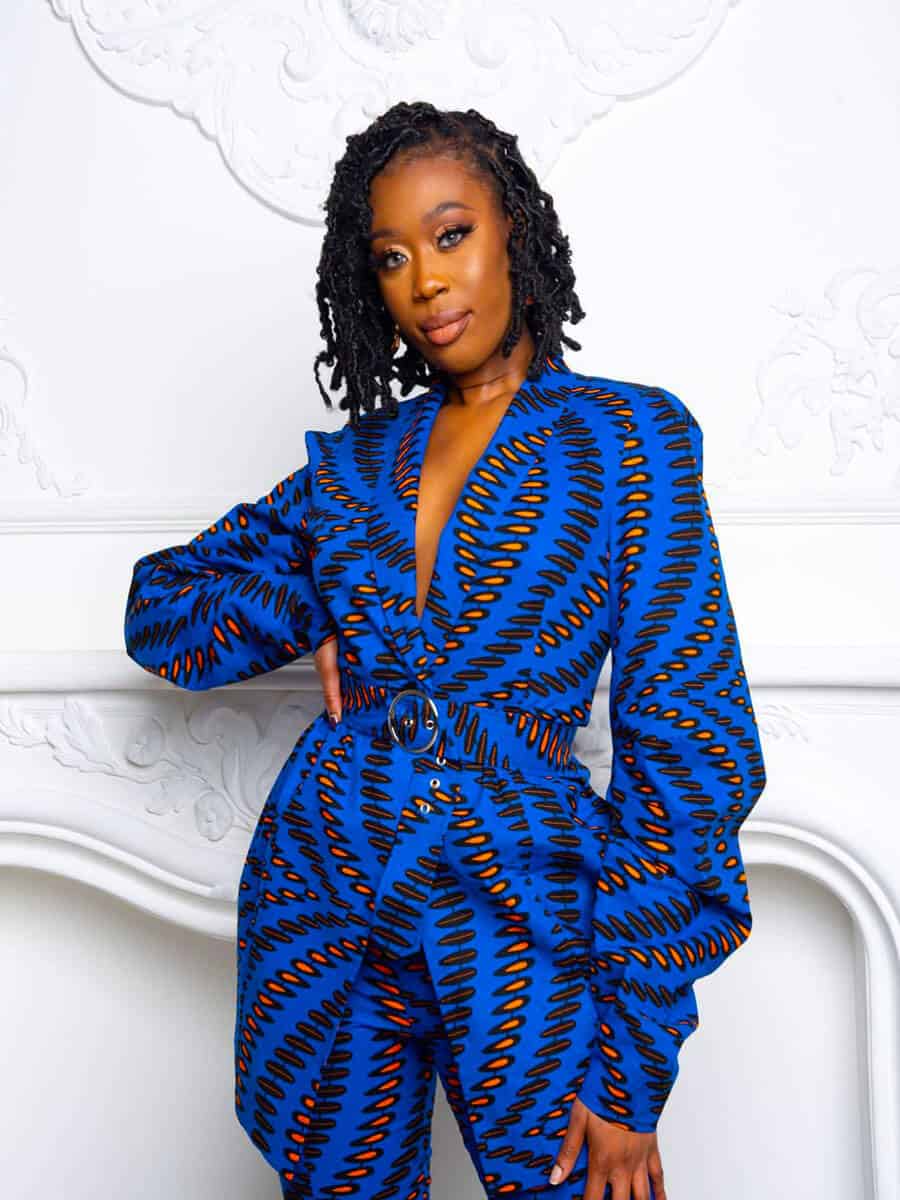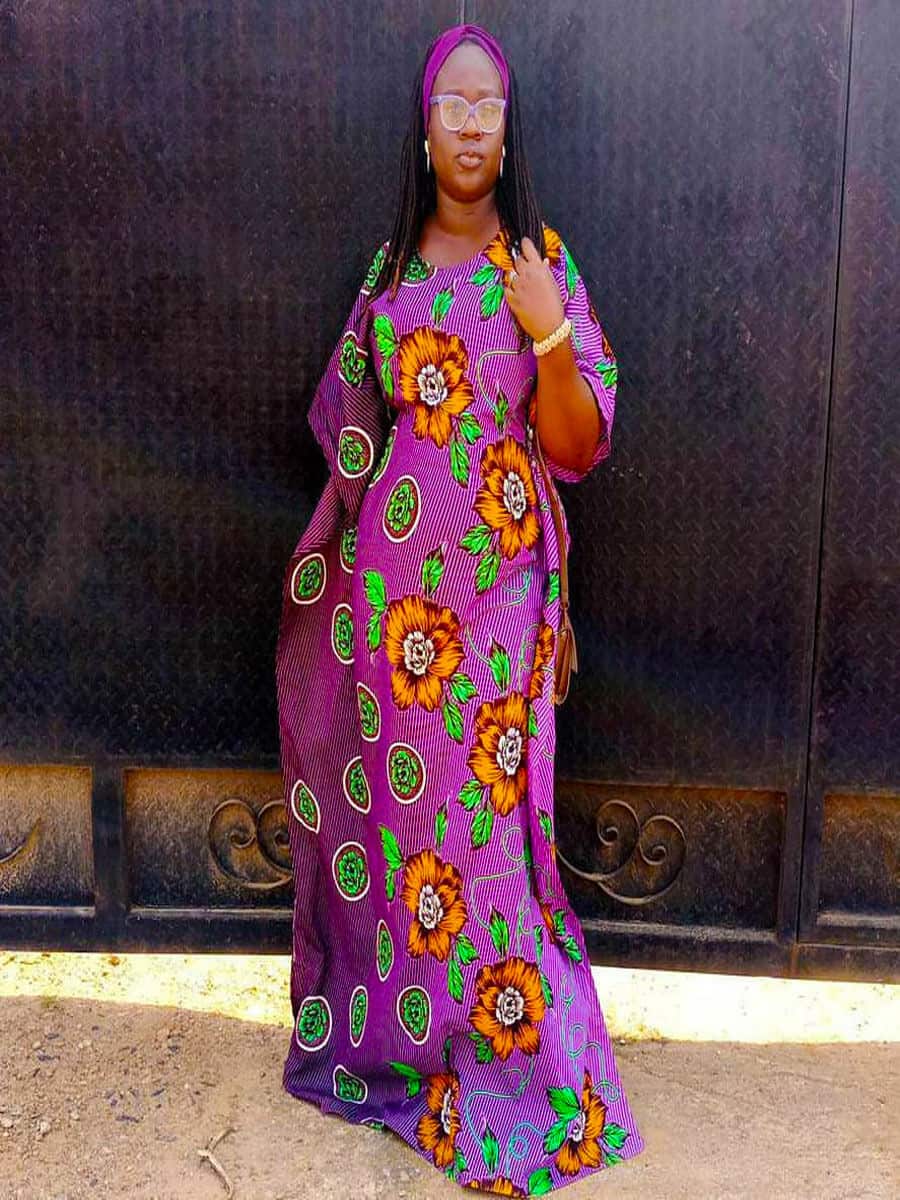 What African Celebrities Are Wearing In Ankara Styles
Learn how to dress like your favourite celebrity and style icon
Deborah Oluwaseyi Joshua (born Oluwaseyi Odedere; 21 December 1985), professionally known as Seyi Shay (pronounced Shay-yee Shay), is a Nigerian singer, songwriter, actress, and currently a judge on the popular TV Show Nigerian Idol.
Ankara Styles 8 Conclusion
How did you find our Edition 8, are there any Ankara styles that you think you could take inspiration from? Drop a comment below.
You may also like our Amazing Elegant Affairs Shop