You either know fashion or you don't. – Anna Wintour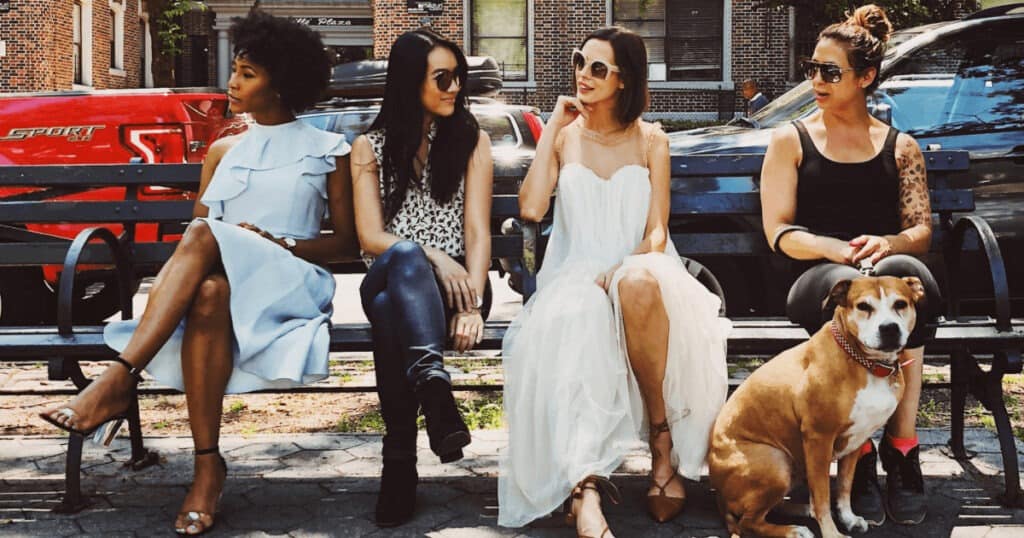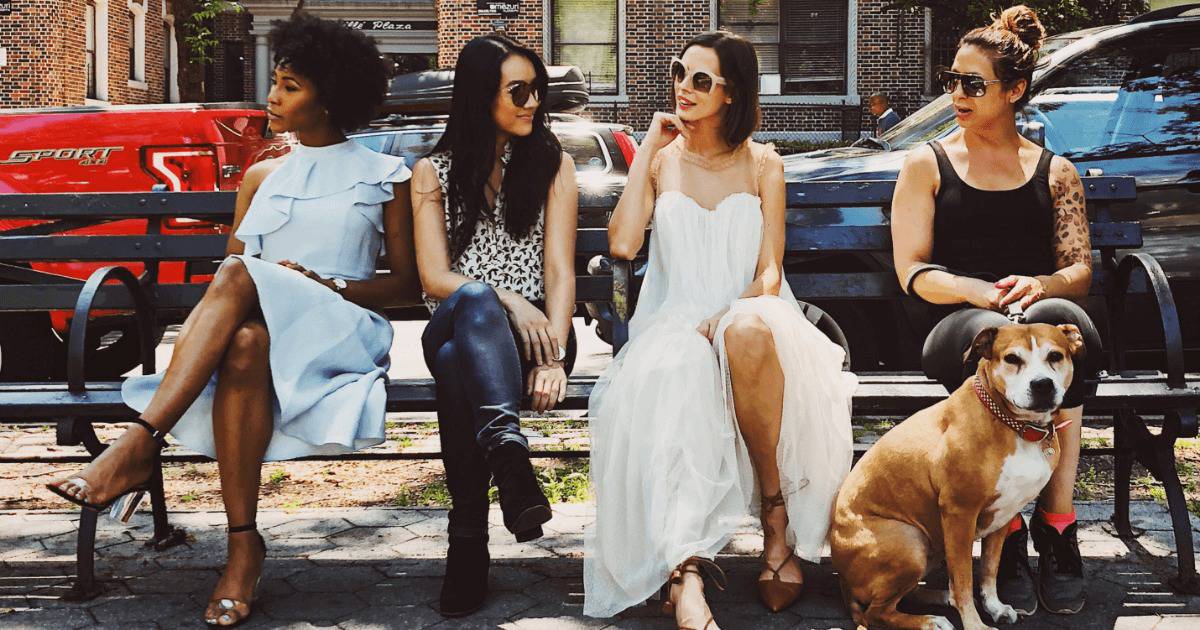 Fashion faux pas is the greatest turn-off in fashion as there can be when dressing and styling yourself. Although we all know, one man's meat is another man's poison, there are certain things that are considered not acceptable in fashion, and this is where the term fashion dos and don'ts was born.
Take, for instance, walking around in clothes that are not ironed or perhaps showing your panties under jeans or a skirt, etc., some may say it's fashion, but others may look at it, simply as a fashion no, no. 
In the fashion industry, 2020 was the year in which everything changed.
To avoid what would be called a fashion disappointment and what I would jokingly put as another reason for stopping love from coming your way. Below, I've listed as many fashion dos and don'ts as I can to get you started.
FASHION DOS and DON'TS
Fashion Dos
Learn How To Be Tech Savvy – The fashion Industry suffered tremendously in 2020 and brought about its biggest change with the coronavirus pandemic. Digital adoption soared, as many brands finally went online. For those who are able to use the Internet well, they found that buying online was a beautiful experience as they were able to browse many stores at once.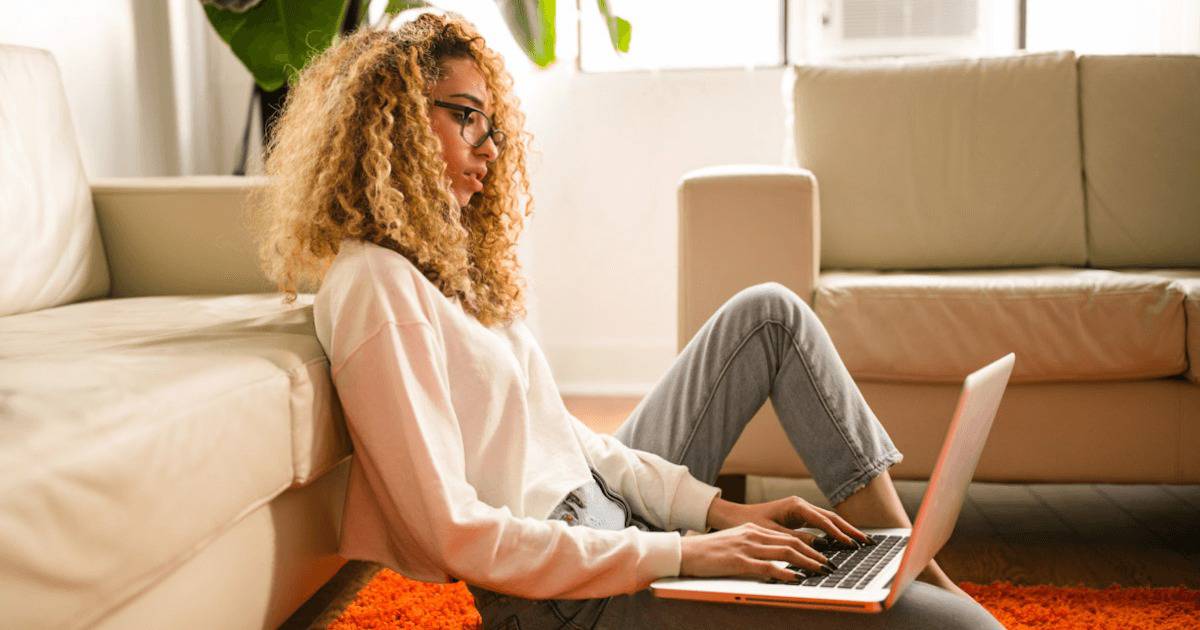 Your Body Shape Will Always Be The Right Size. – Always work with your body shape and size and forget about the magazine body shapes and sizes. In the real world, loving yourself just the way you are is actually the biggest of the fashion dos and don'ts.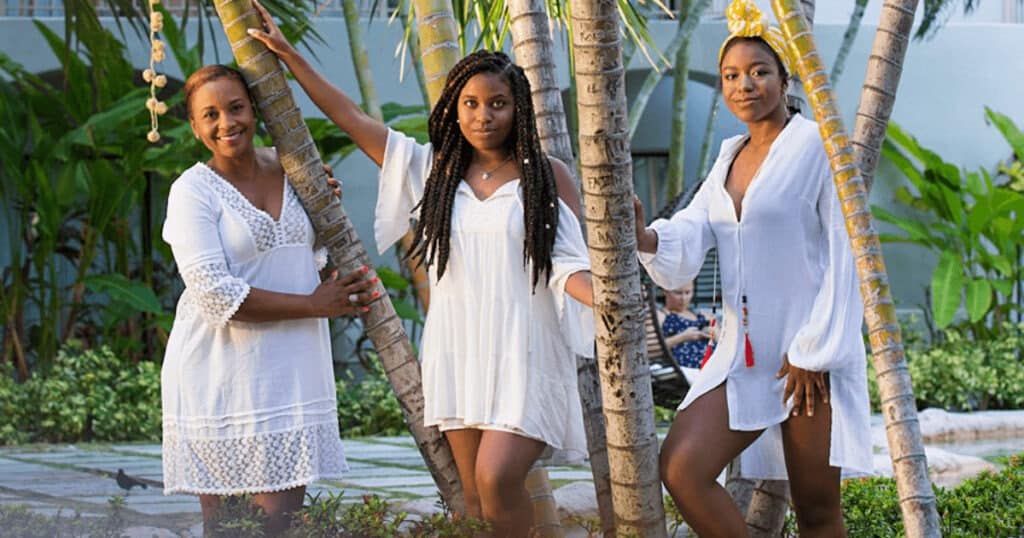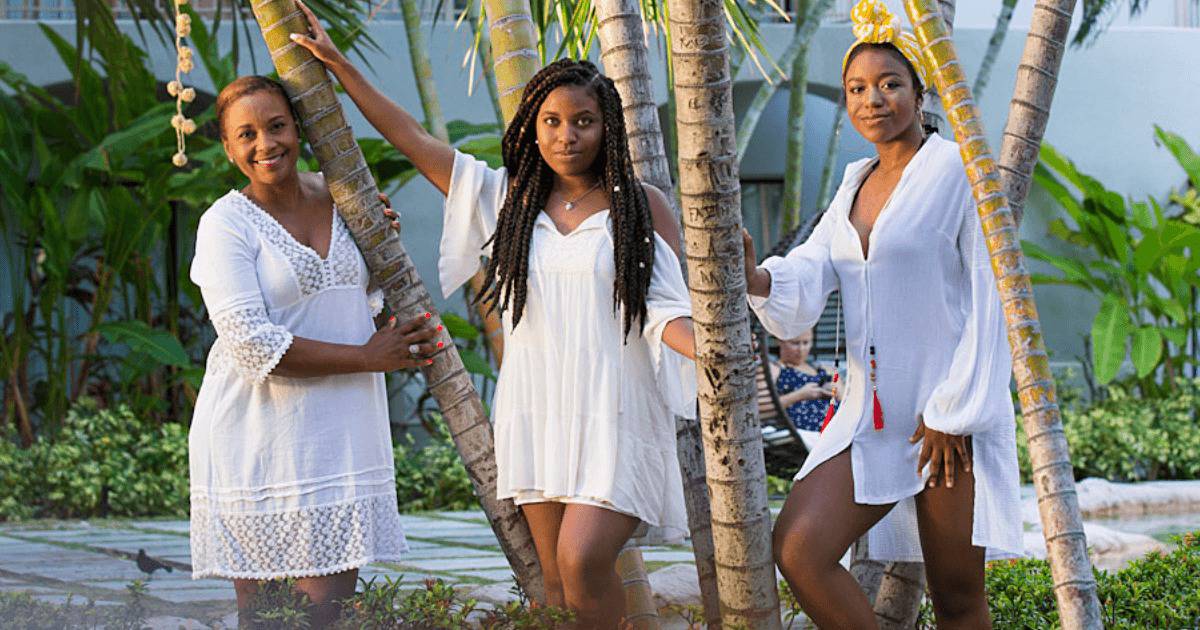 Wear Solid Colors – They give off a vintage and timeless look, which makes a woman look elegant and classy. It also helps accentuate your accessories to make you look rich and expensive.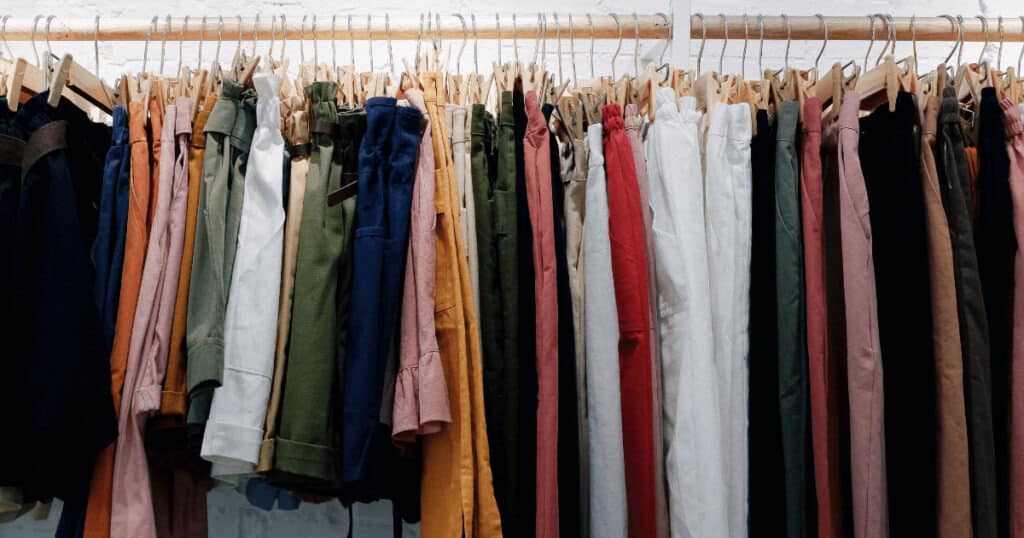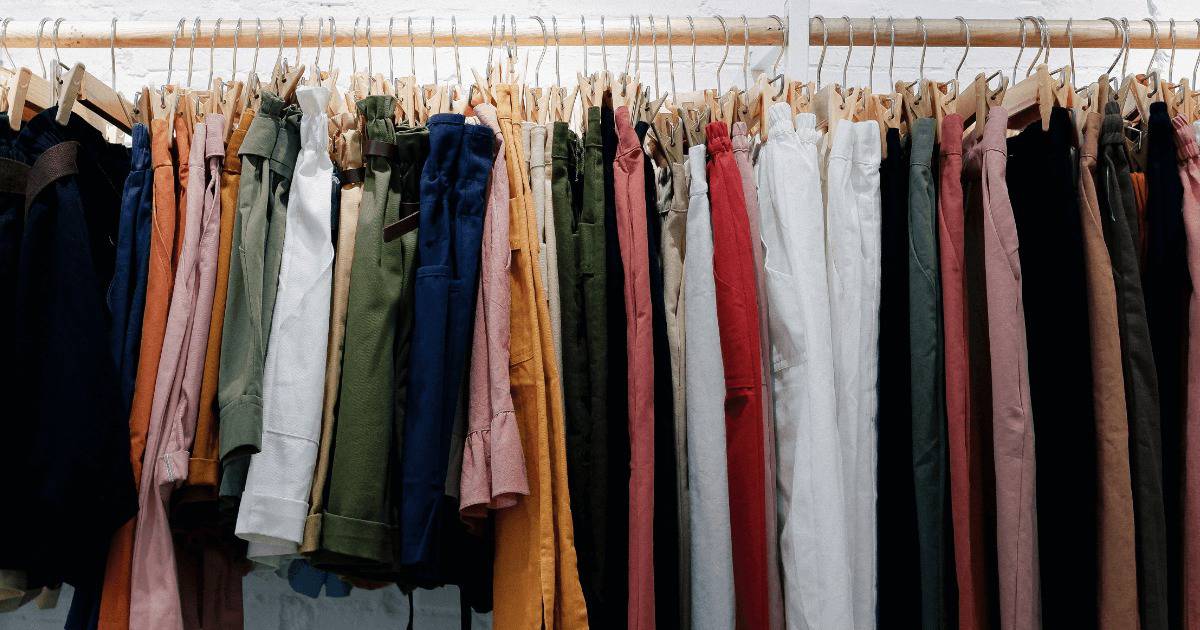 Purchase Clothes That Accentuate Your Best Features – Not all fashion trends are for everyone. Instead, buy clothing that shows off your best features, if you have beautifully toned arms, show off your arms in sleeveless clothing, or maybe you have lovely long legs, look for outfits that put emphasis on them.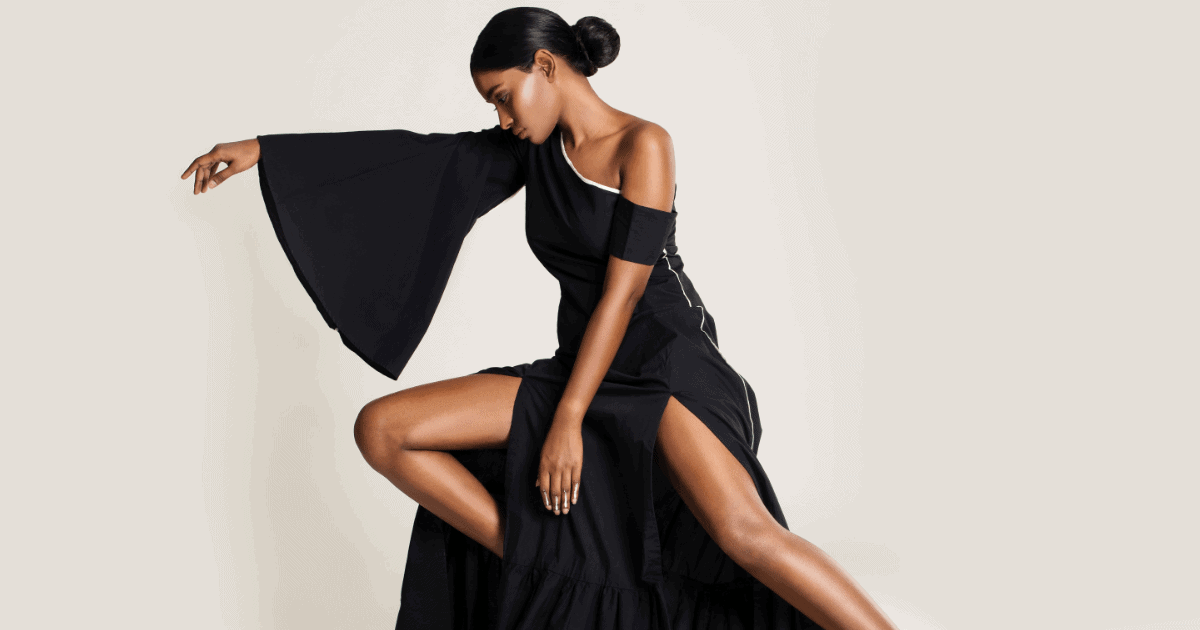 Know What Colors Compliment Your Skin Tone – Find out from friends or a style expert what colors suit your skin tone the best, and take advantage of it, wearing the best colors for your skin tone can do wonders for you, by giving you that extra glow.
Pointed Shoes – Find yourself a lovely pair of pointed going-out shoes to make you feel sexier, powerful, and confident all rolled up in one.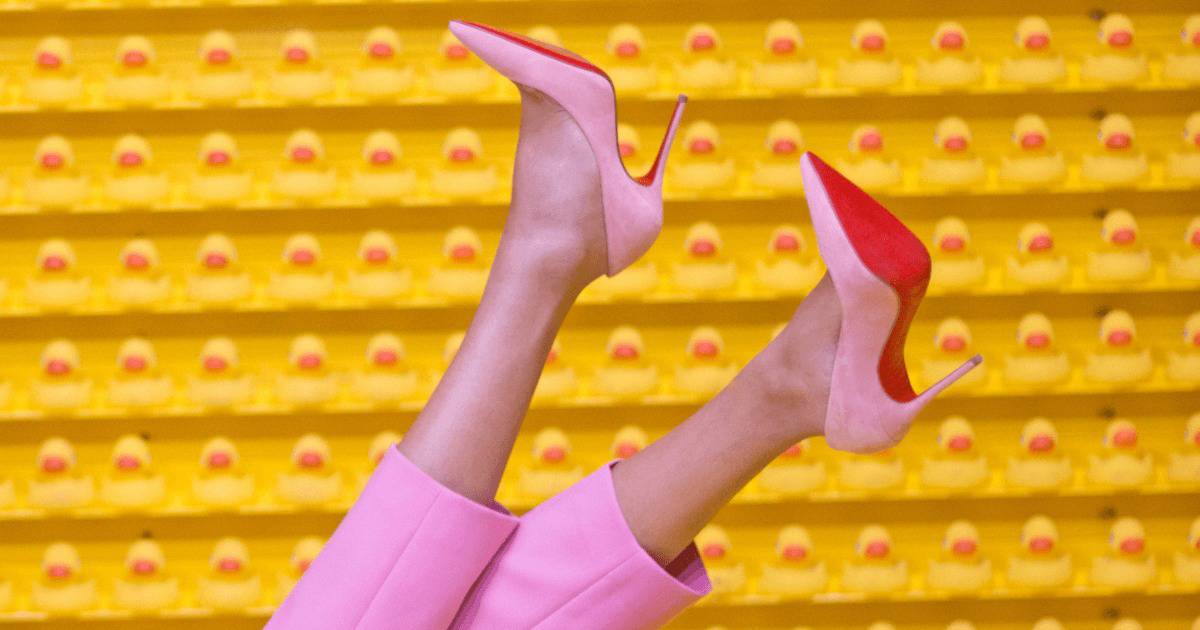 Find The Best Undergarments – Choosing the best undergarment for your outfit can do you and the outfit a world of good. At times, you may need to consider another bra for a certain dress, or shapewear to make it fit better. Or, you need no visible line panties because your dress is so snug. Take a moment to consider what additional undergarments you need to work miracles for your outfit.
Statement Jewelry – Buy Statement jewelry – It tells a lot about your personality, and says without words something about your fashion sense.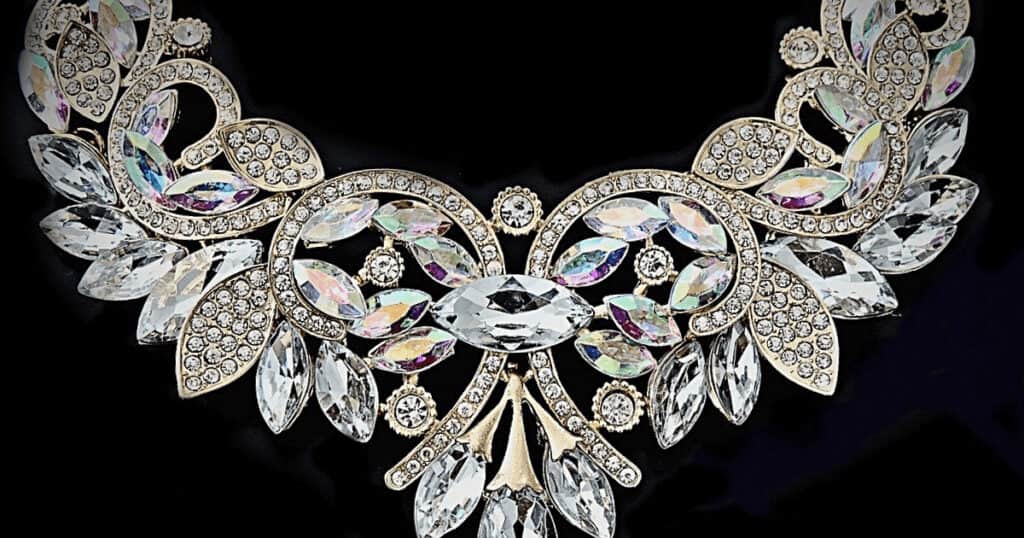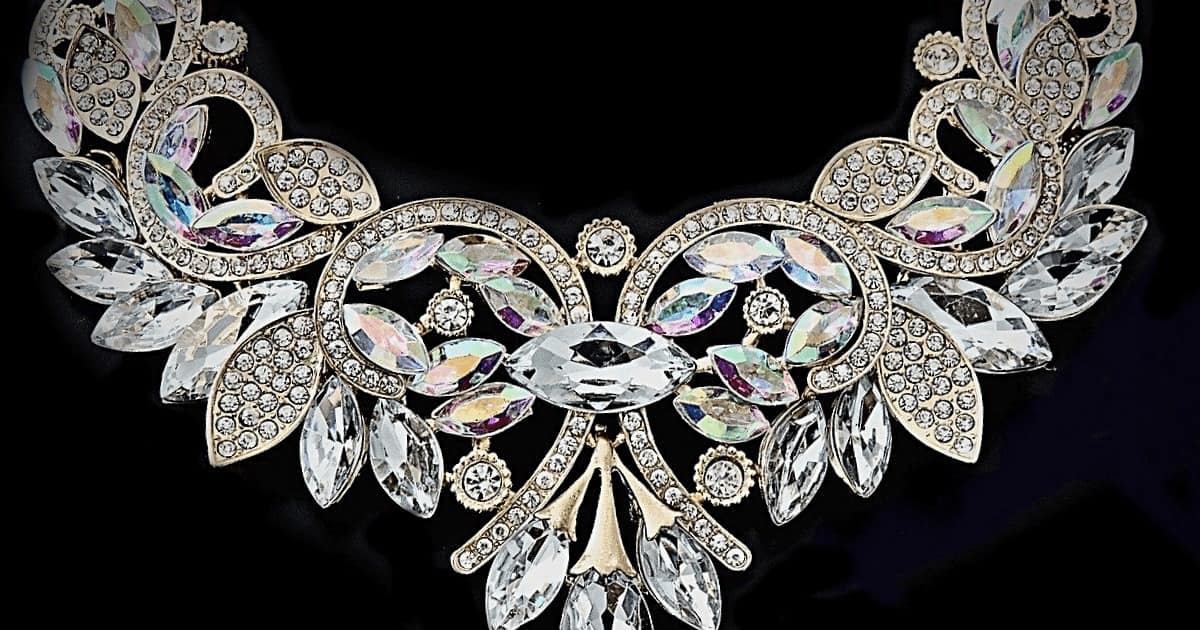 Consider Tailored Clothing – Clothes that are well fitted or tailored are considered smart. They make you look put together, classy and elegant. Having a good tailor can glam up your closet and make you feel like you've spent a million dollars on every piece of clothing you own. In the beginning, you may think it an expensive venture but the end result far exceeds the cost. Nothing is better in the long run than a lovely dress that has been shortened to your actual size or fitted to your perfection, a pair of trousers tapered to fit, or a change of buttons to make the garment look more expensive.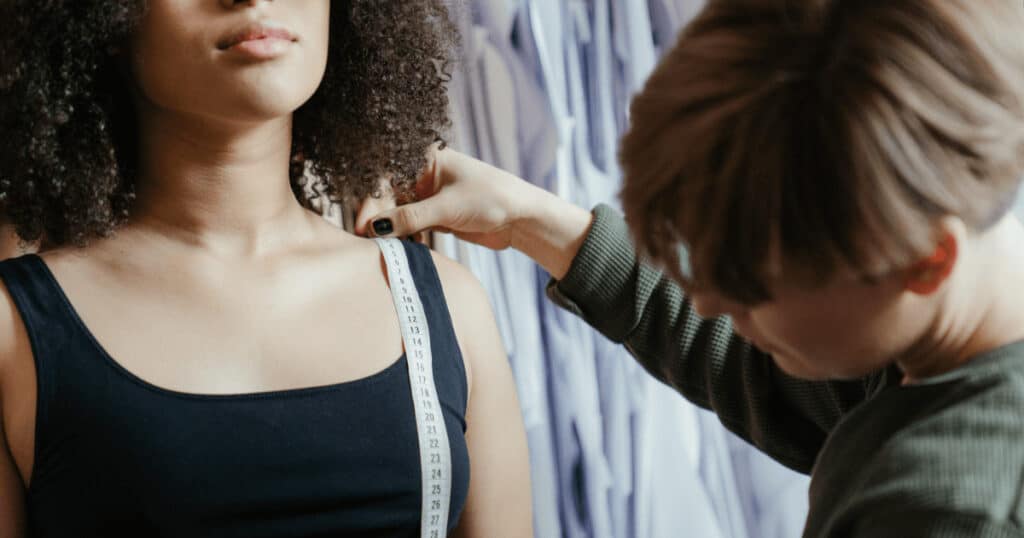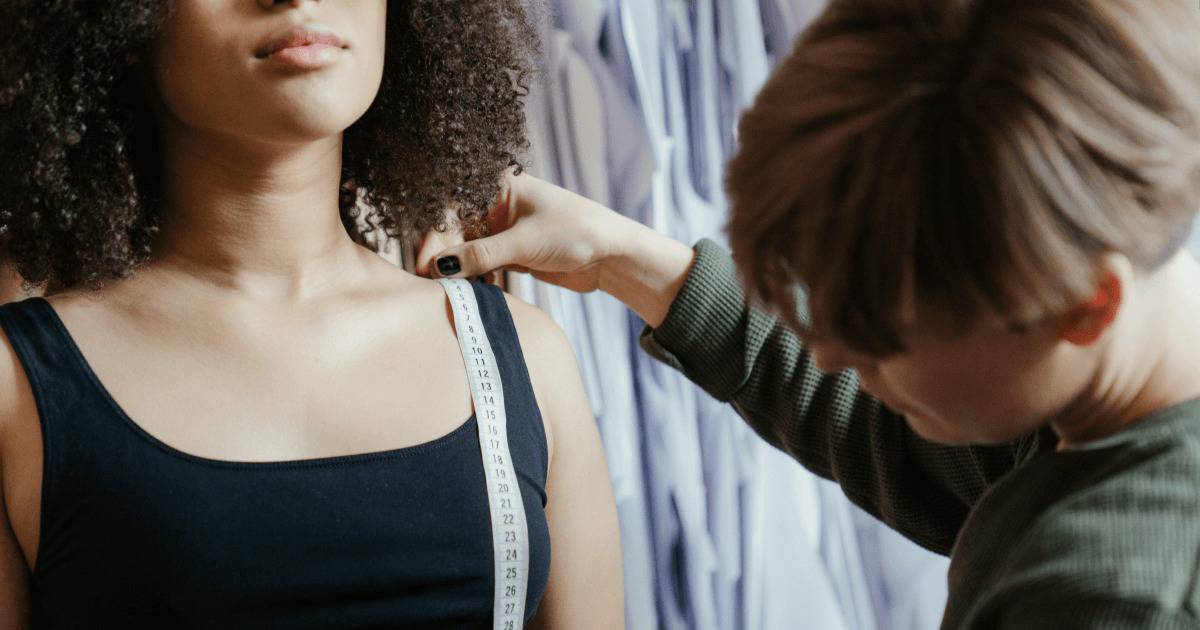 Knee High Boots – When wearing knee-high boots always remember wearing them with a mini or micro mini skirt is most favorable. When worn with a Knee-length skirt and the boots are of the same height, the outfit tends to look clumsy and not elegant at all.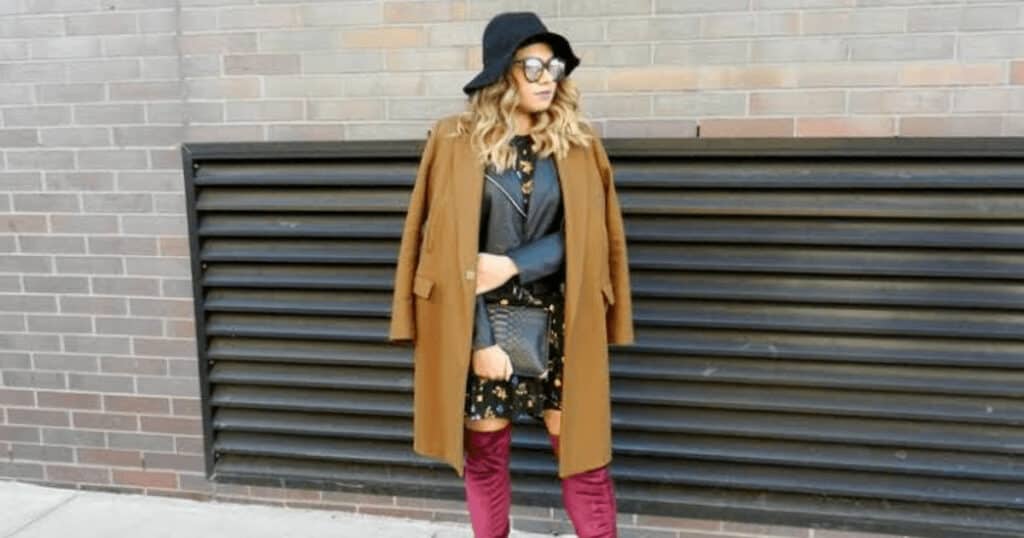 Nails – Having finger nails that are too long is not only a fashion no no for hygiene reasons as germs can easly settle under the nail bed, it looks unattractive to the average person and considered a turn off.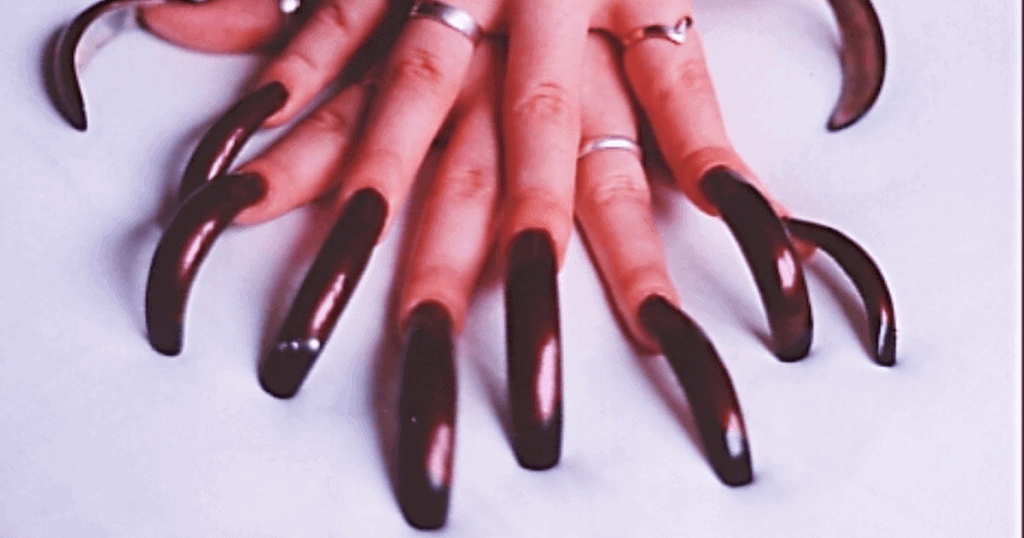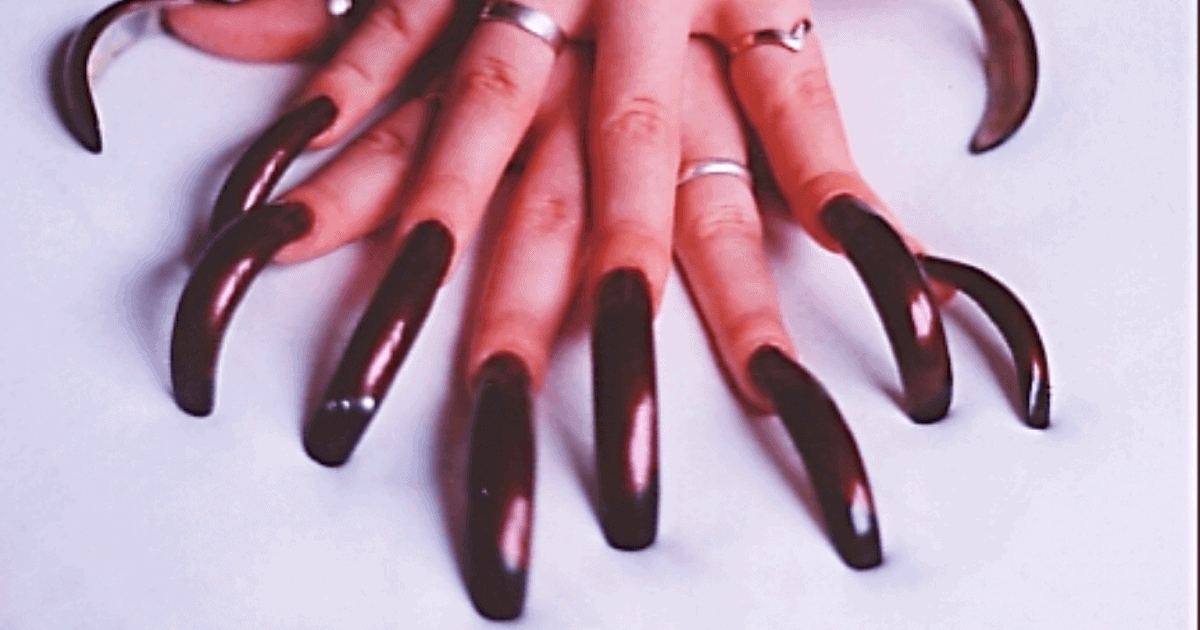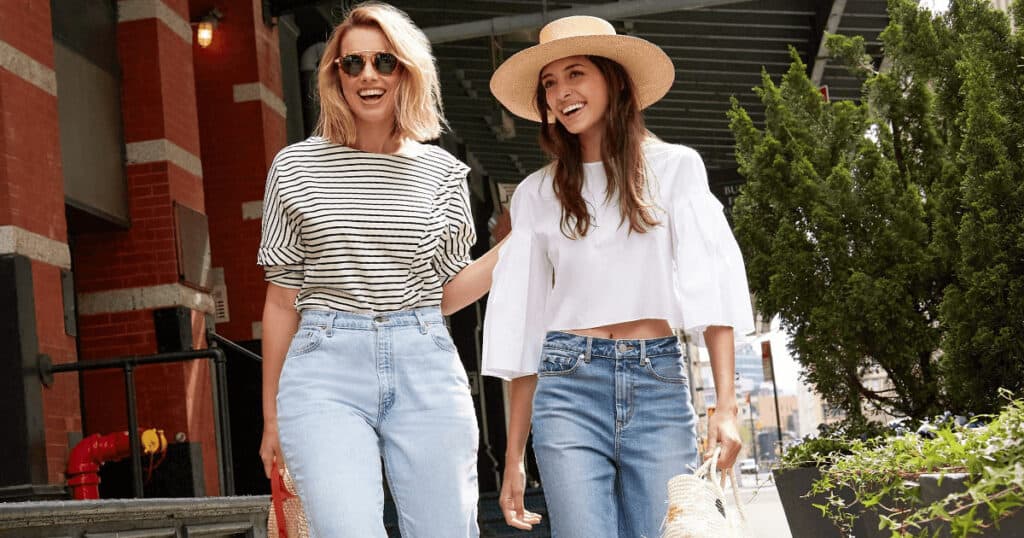 Plan Your Outfits In Advance – Laying out suitable clothing ahead of weather restrictions is a good fashion rule of thumb to follow. As well as trying on shoes and clothing before an important event, or considering flats instead of stilettos for your shopping trip to find a new evening gown. Think about it like this, wear the appropriate item of clothing that will not hinder a task that needs doing and can't be done because you did not plan ahead.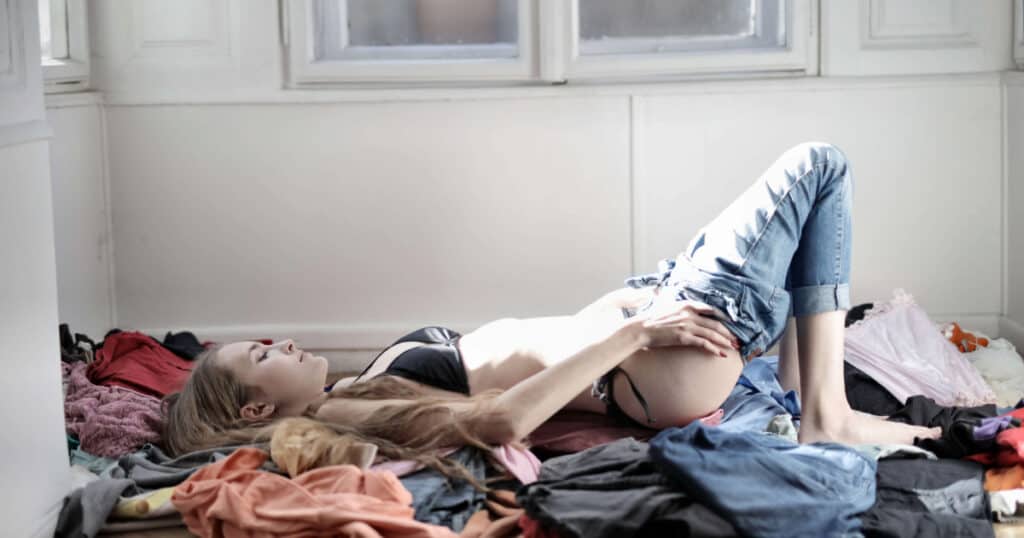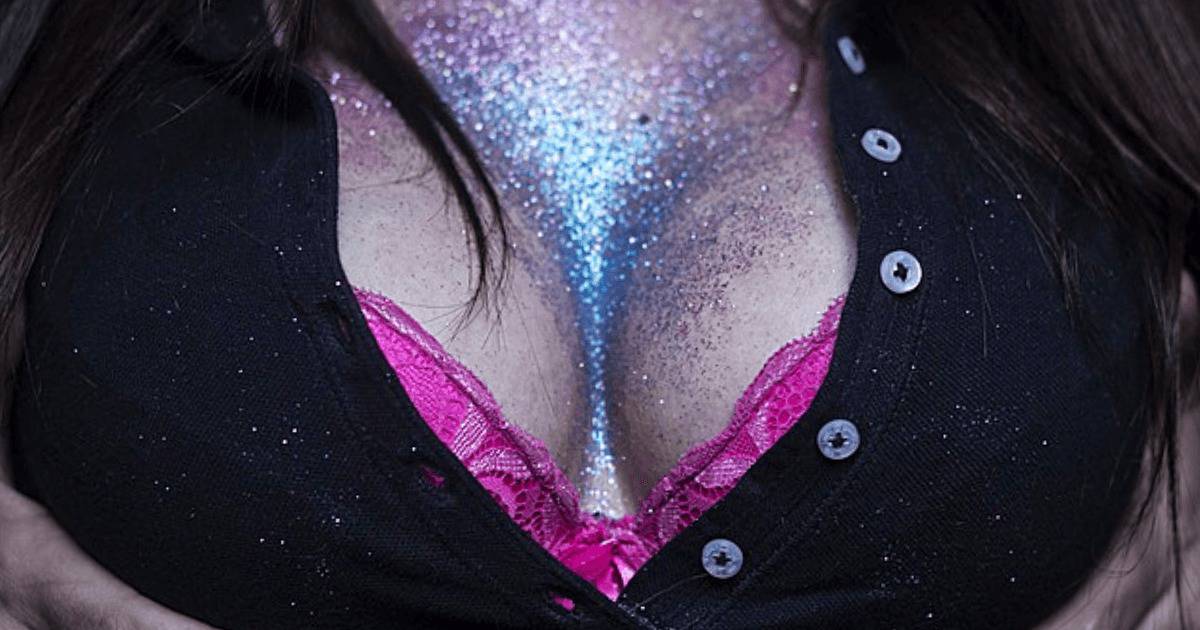 Classic White Shirt – Always keep a white shirt available. Just the same way, an LBD is versatile, a fitted white shirt is equally as important.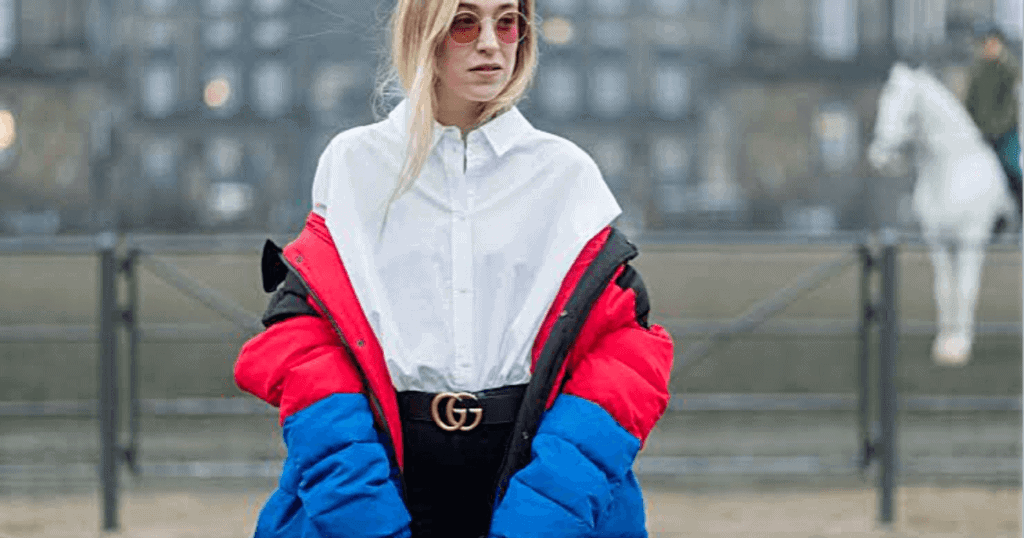 Own A Blazer – Every woman needs to have a blazer in a her fashion do list. Start off with the traditional style in a solid color like, black or beige and perhaps a tweed style perfect for fall.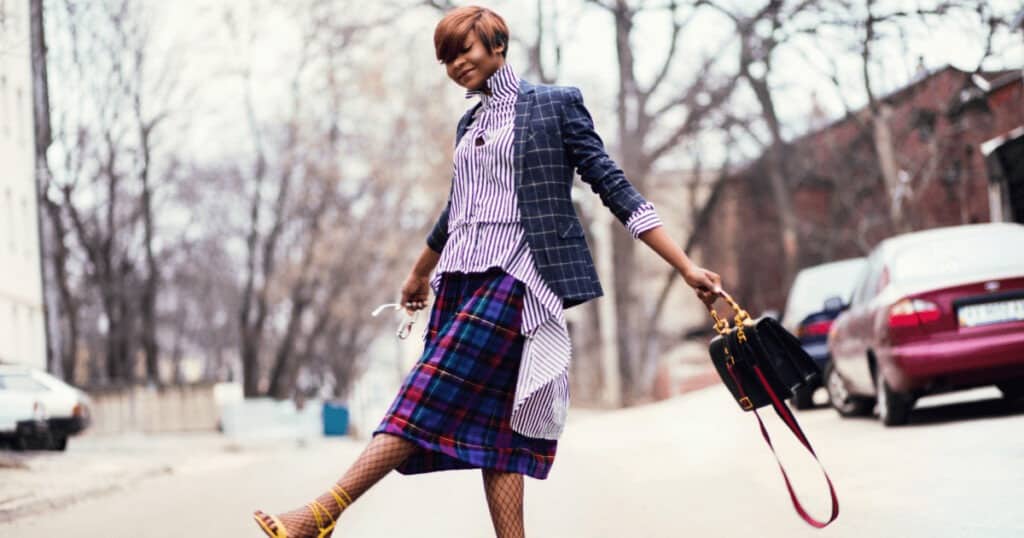 Accessorize With Scarves – Accessorizing comes in different forms, you can flatter with bags, hats, jewelry etc. However, A must-have fashion item for all women to look chic, is wearing scarves.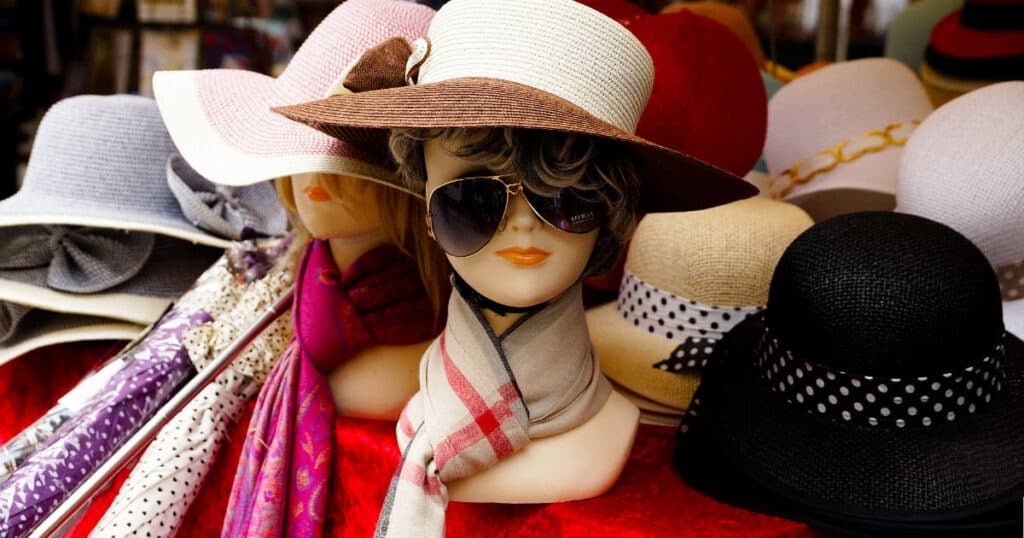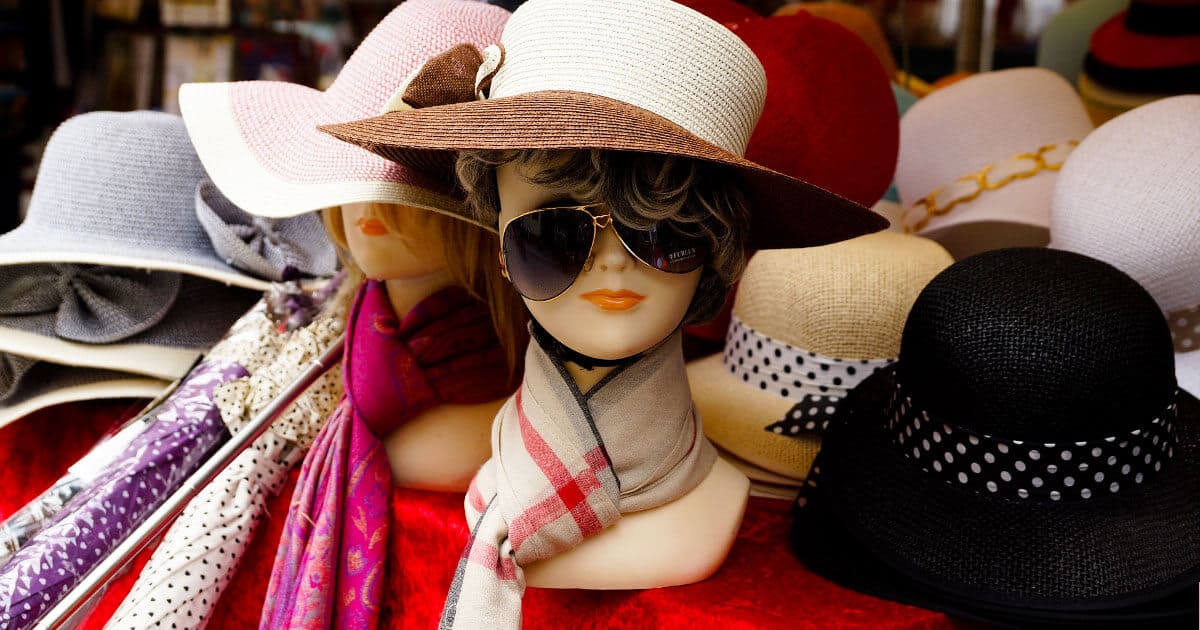 Sunglasses – Having the perfect pair of sunglasses is essential in a woman's fashion closet – Every face shape has a style of sun shades that are suitable for them, so find out what it is and never leave home without them. Just as you take your Credit Card everywhere, have sunglasses you take everywhere too, have them sitting on top of your head as a fashion statement or on your face blocking uv rays and giving you that classy touch.
Keeping Your Hair Nice and Tidy – Always consider the type of hair style before you do it, if you can't manage long hair, do not keep long hair, if you intend to keep a shorter look, remember that maintenace to keep it looking sharp and tappered comes with a price. So that you are not left with matted, greasy, unkempt hair. Always remember that personal grooming is essential to keep you looking attractive.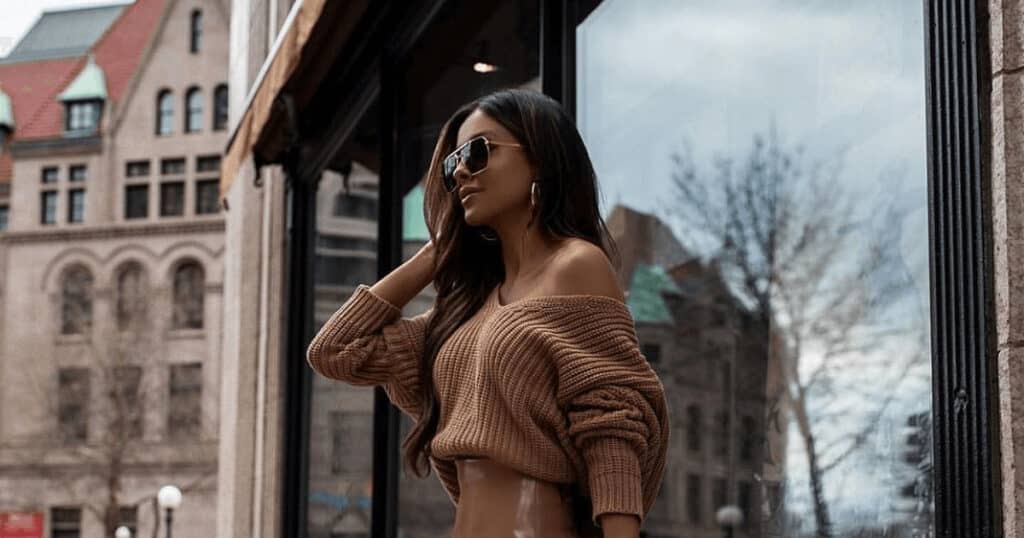 Evening Clutch Bag – Add some evening clutches to your bag collection. Some women look at the clutch as being impractical in terms of size and not being able to fit much inside, but it's not made to have all your belongings inside. Clutches are unique, contemporary, and allows you freedom from carrying around a shoulder bag. And when you have special occasions to attend, they are classy.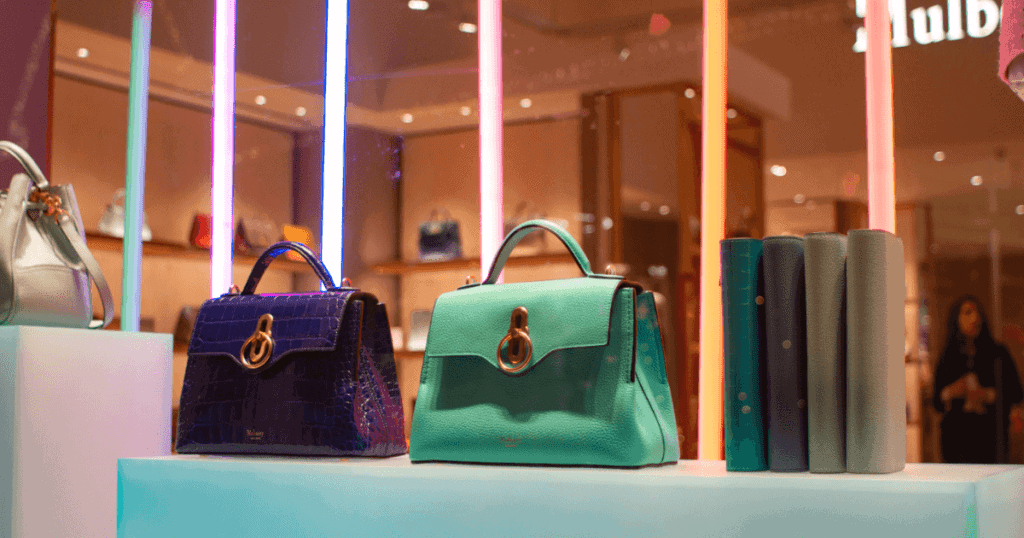 Balance Your Outfits – When you dress up, think about the balance of your outfit, think in terms of opposites attracting each other as the best way to go. For Instance, if you decide on wearing a chunky coat during the fall, think about matching it with a defined pair of jeans or pants to bring balance. Or Perhaps a pencil skirt, you should think about adding a bit of volume on top. The general idea is about making the main piece of clothing opposite from the other.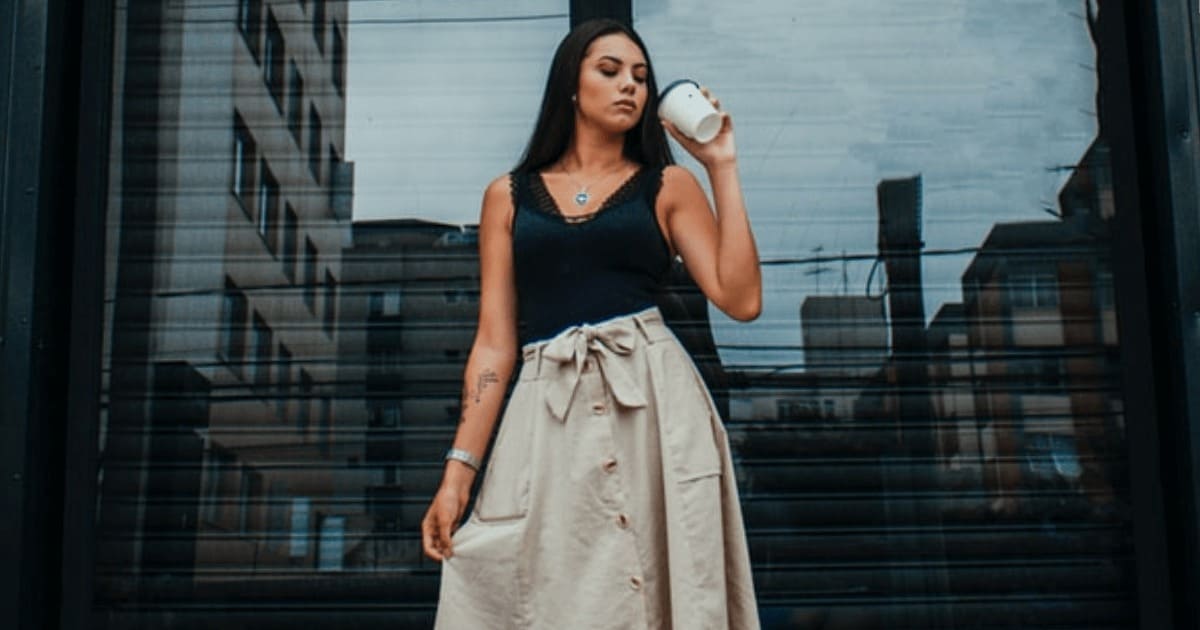 FASHION DOS AND DON'TS
Fashion Don'ts
Don't Wear Too Much Makeup – Makeup is there to enhance your look and not transform you into another person completely. When applying foundation, make sure you know your exact color and apply lightly to give you that elegant look. Take a look at this video from makeupshayla and see if you can get some techniques to help you out.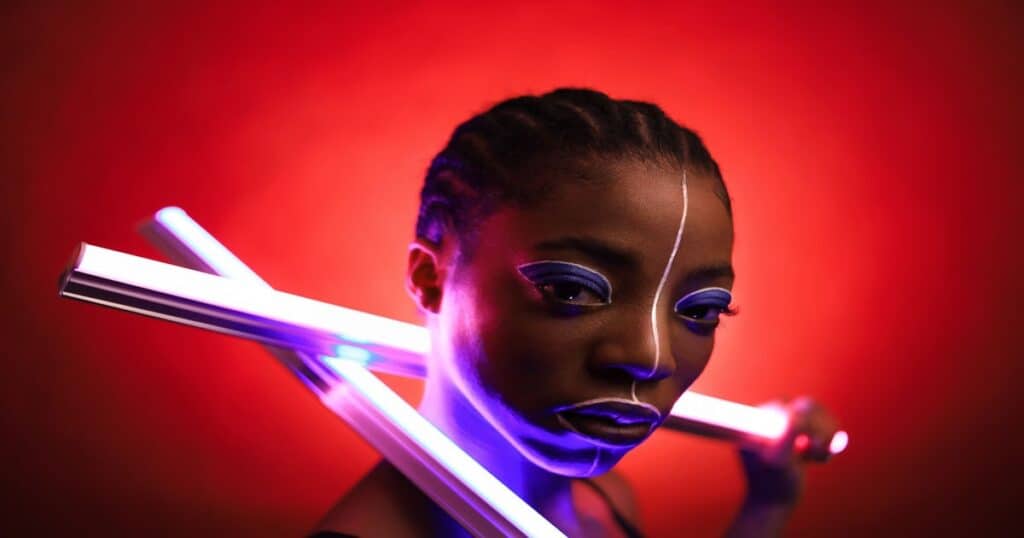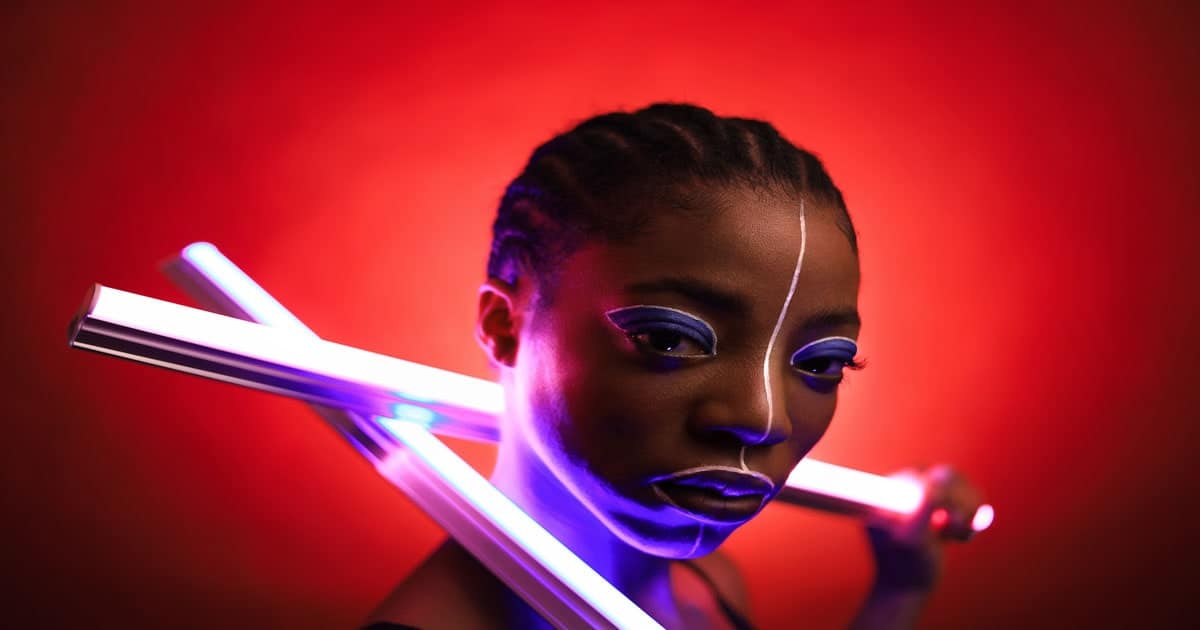 Never Underdress – It's always better to be overdressed than to be seen as uncaring and underdressed. If you are stuck on what to wear to a party, choose a solid color from your closet and accessorize. Think of statement chains, long chains, dangling earrings, cocktail rings and pointed toe shoes, as good starting points.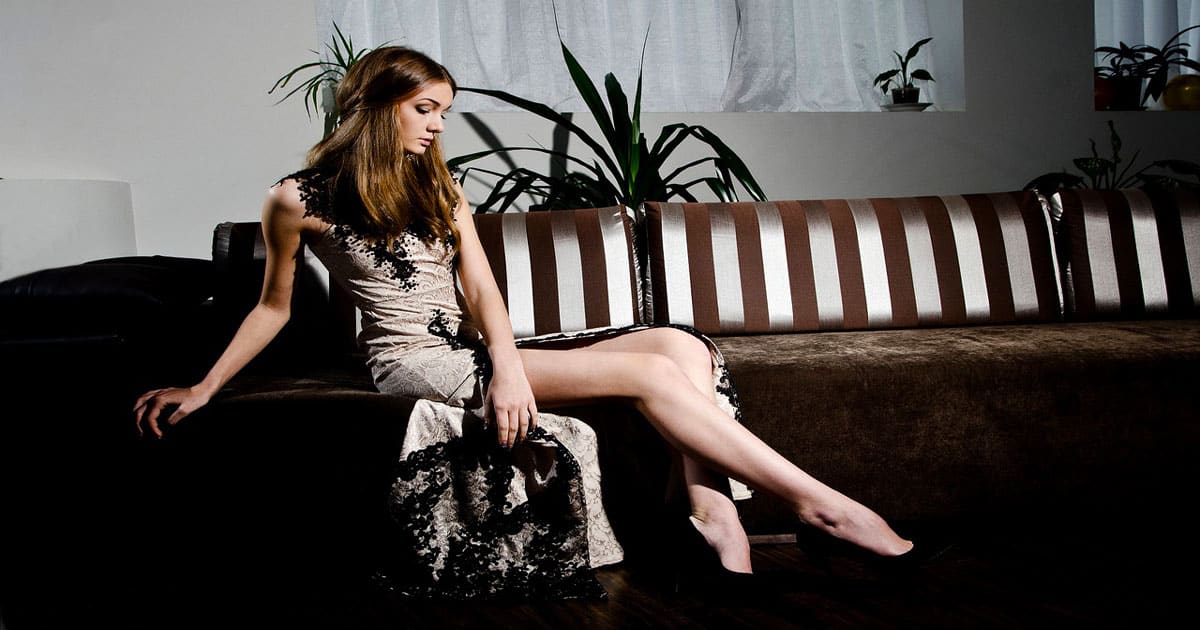 Don't Wear Clothing That Is Too Tight – Although some people may find this attractive, wearing tight clothing is not only uncomfortable, over time it will affect your skin because it needs to breathe too. You'll start to suffer from skin infections which may lead to skin diseases.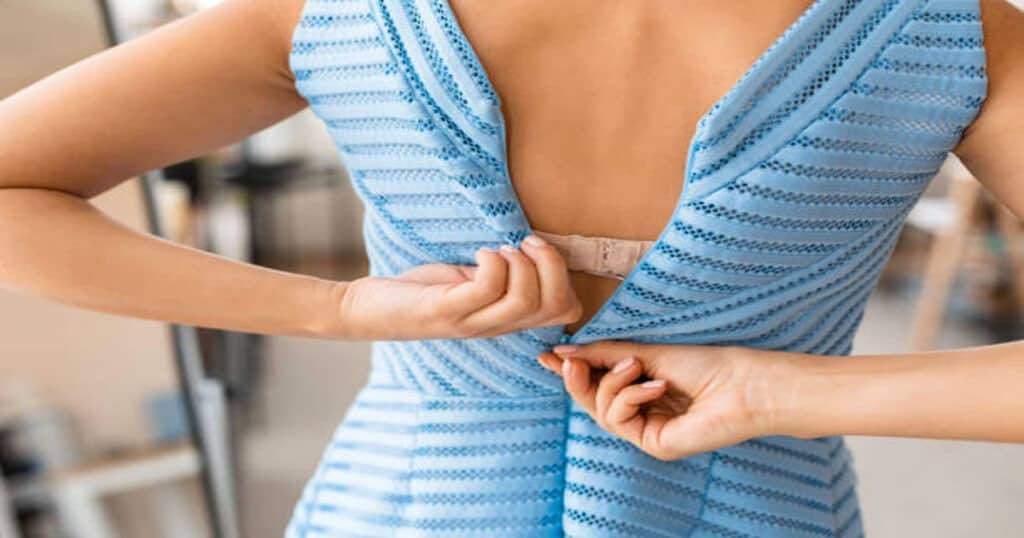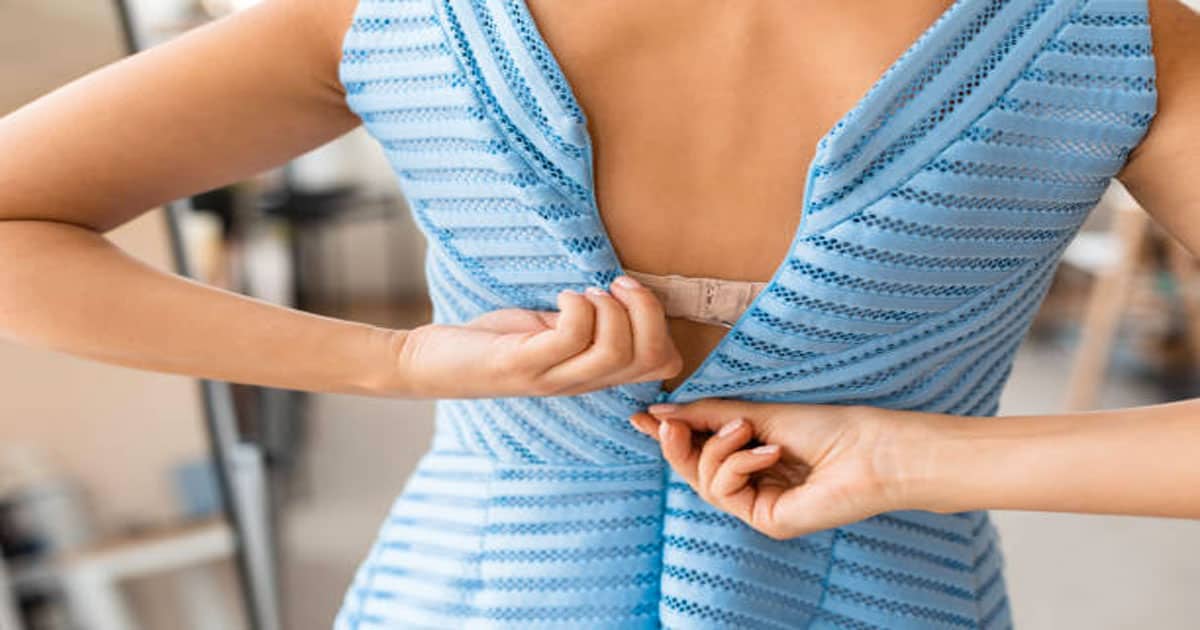 Don't Be Caught Up With All The Trends – Don't be caught up with all the hype! You really don't have to have every trend available. Find the ones that are great for your personality and body shape and roll with them. Anything else, keep admiring at bay on the catwalks, where they are supposed to stay.
Don't Wear Ripped Jeans – Ripped jeans came into our closets as far back as the 70s and what some thought would be a fad has come to stay! Ripped jeans with a small gash at the knees or slight fray on the pockets are manageable, however, the extremely torn to pieces, almost in tatters look, does not signify elegance but trashy fashion.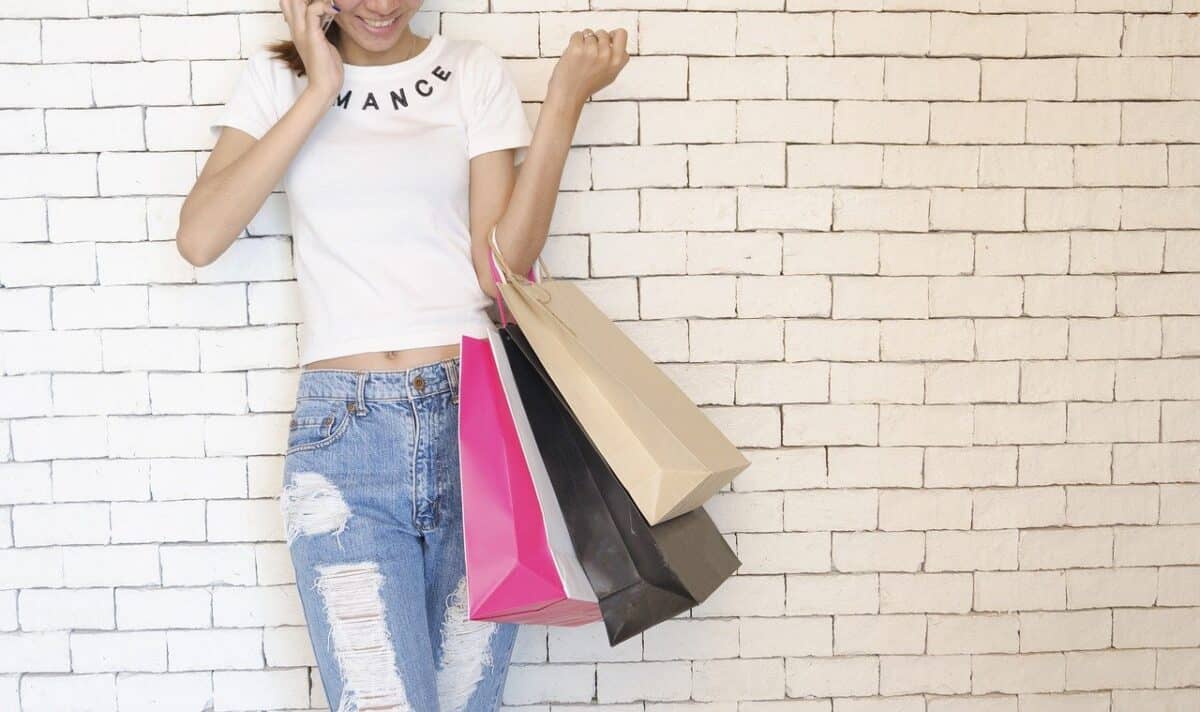 Don't Wear White Bridal As A Wedding Guest – Wearing a white outfit to a wedding event is completly up to you. However, Please do not wear Bridal white. Anything that might suggest bridal looking is in bad taste towards the bride, who is there to upstage any of her guests.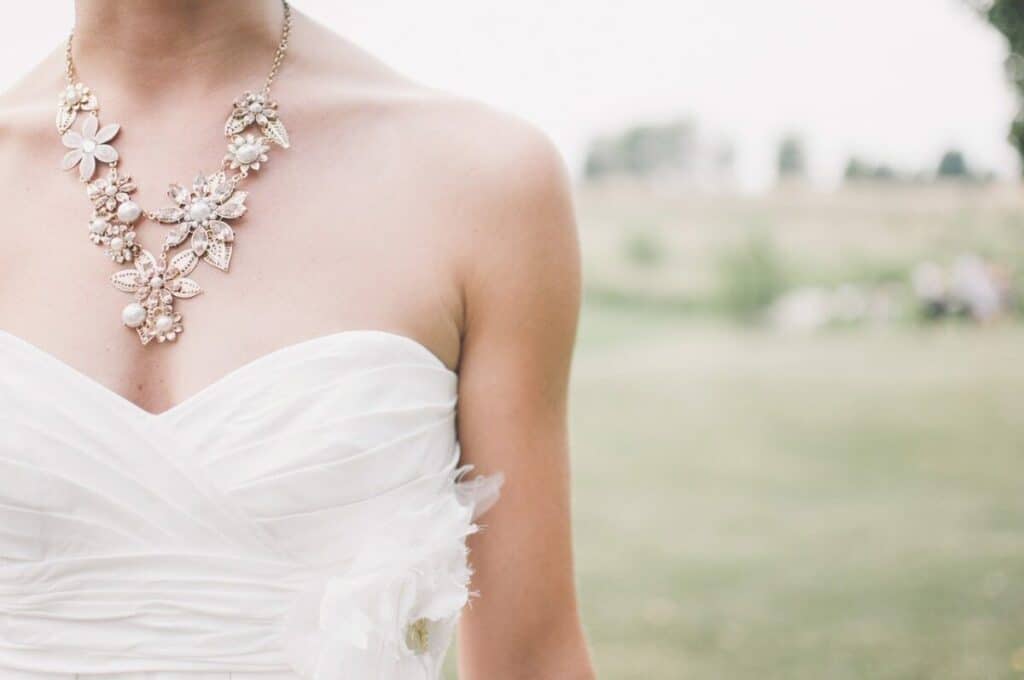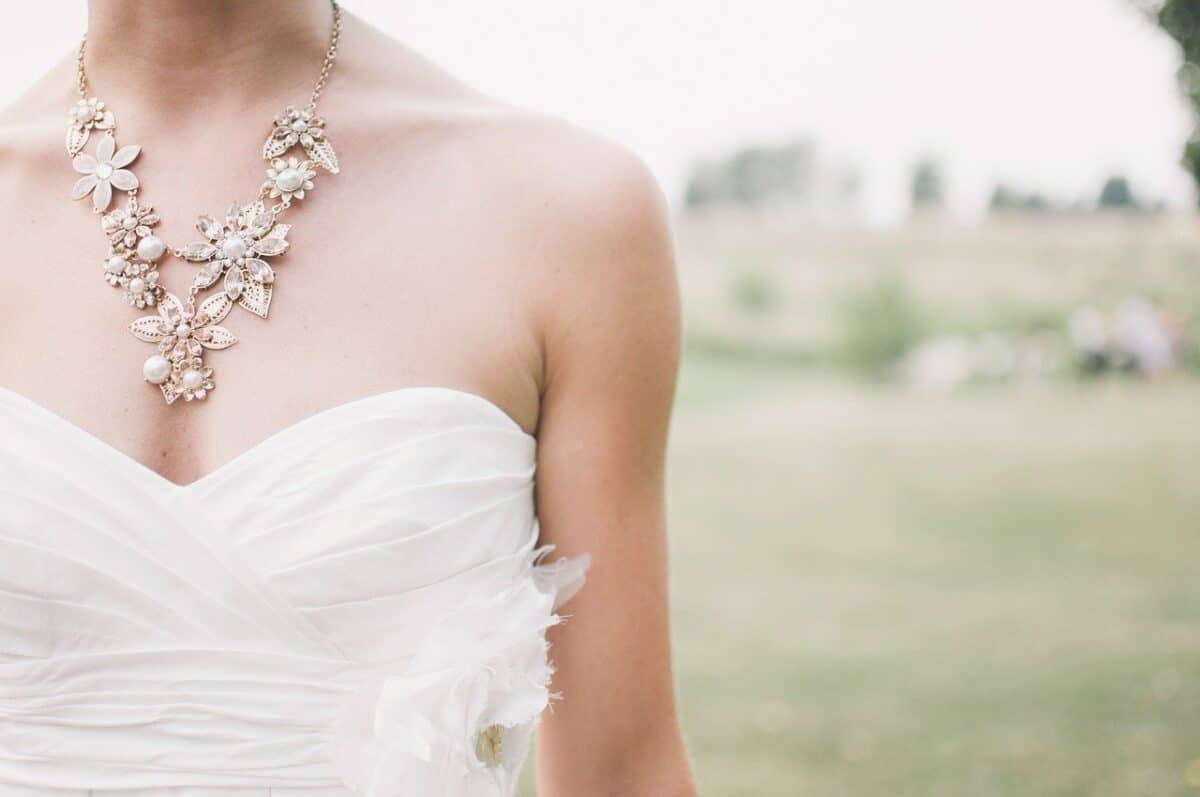 Don't be Mutton Dressed As Lamb – Dress appropriately. This simply means even though there are no age restrictions on fashion, be conscious of the fact that some things look better worn on a younger age group.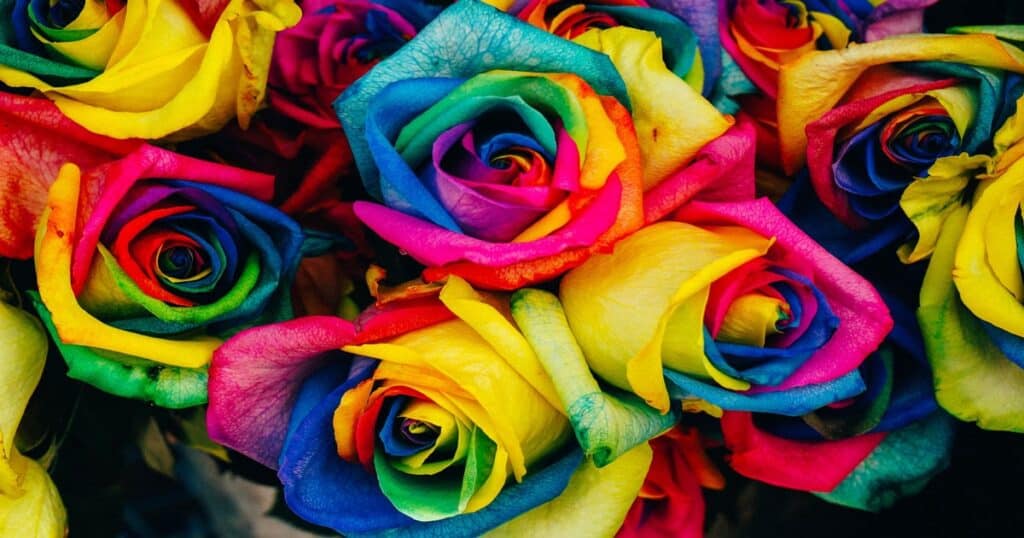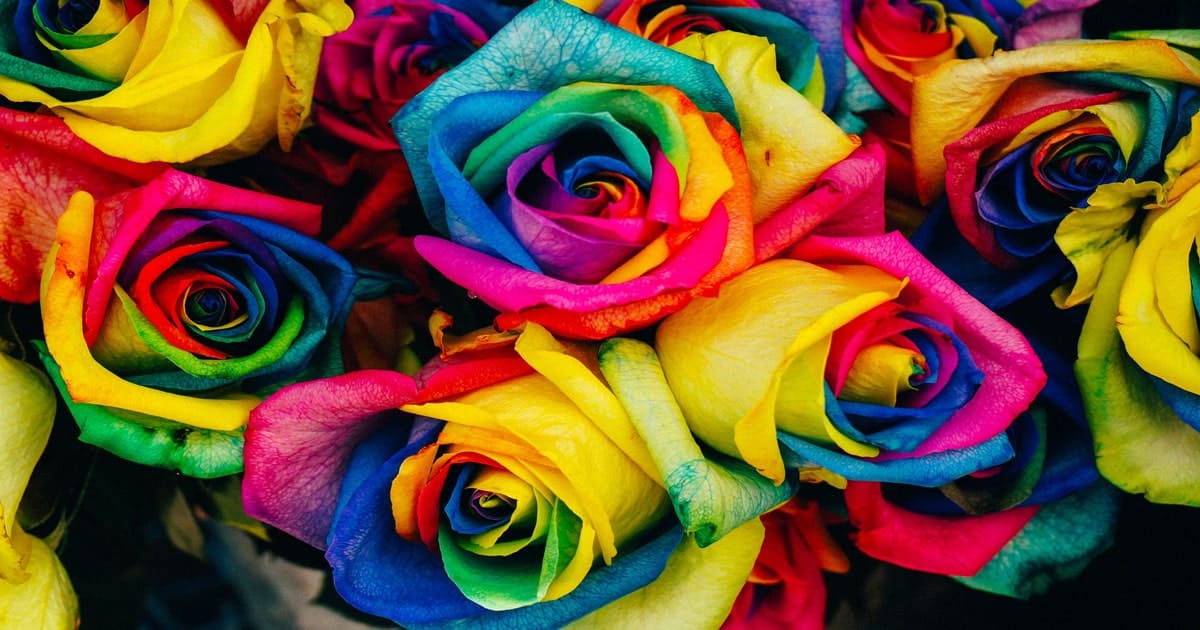 Don't Wear Uncomfortable Shoes – Wearing uncomfortable shoes for the sake of fashion is going to cause aching joints and sores. Buying a pair of comfortable shoes is not only a matter of your style but a decision about your health, so consider your health when buying your next pair of shoes.
Don't Buy An Item Just Because They Put Sale On It – Always try to be practical when items go on sale, just because it says "sale", it doesn't mean it's a good buy for you. Sometimes items are bought, not because you need them, but because you feel you've just copped a deal, whereas in actual fact it may stay in the same packaging you've bought it in for years until you finally decide to give it out. Tying down the money you could have used on something you actually need.
Don't Fashion Shop With Anyone Who Doesn't Like Shopping – Save yourself a sad ending! If you don't want to hear – "that looks great" for everything you try on, or yes, yes, yes. Go shopping with someone who really loves the excitement of clothes shopping, and who can give you an honest opinion about how you look.
Don't Override The Dryclean Only Sign – While you may feel it's a luxury when you have to dry clean an item. It's in actual fact a necessity. Brands know the complexity of certain fabrics and wouldn't want you to spoil them washing at home when you should dry clean.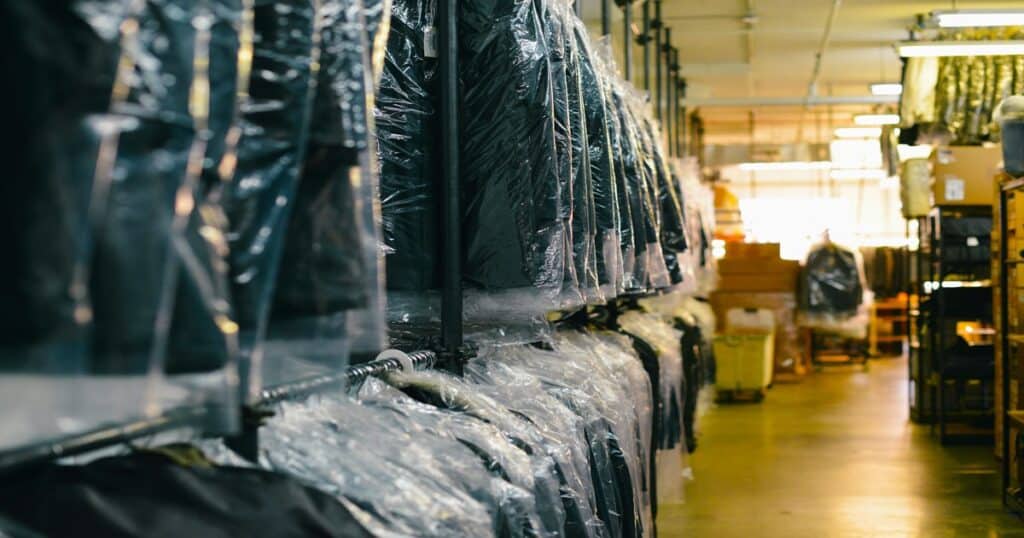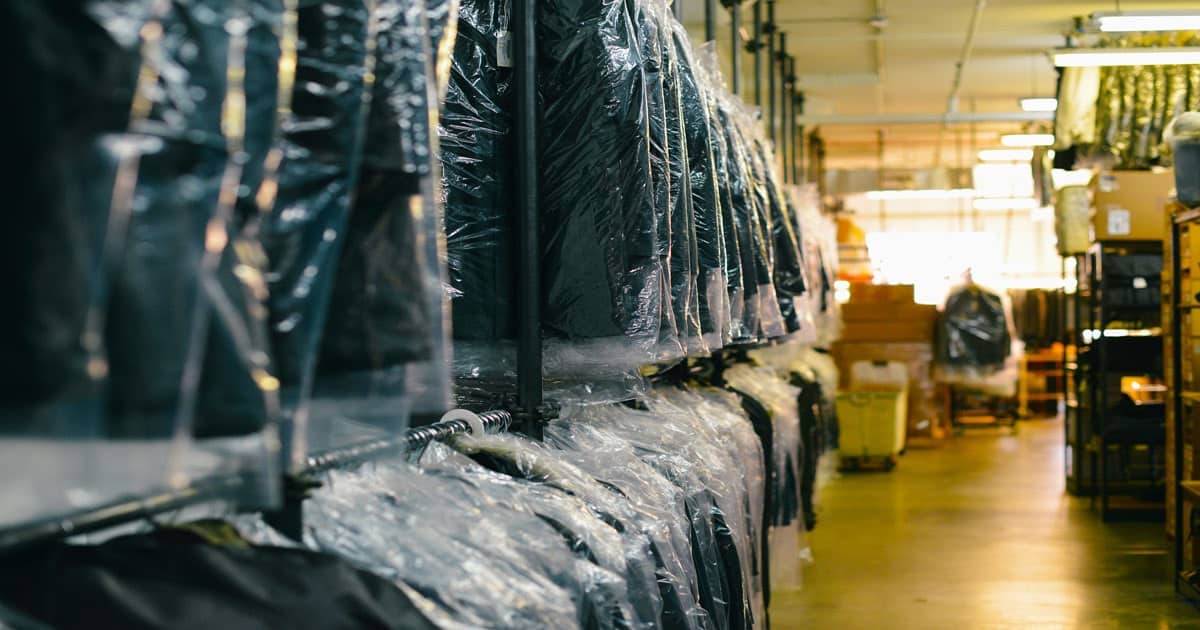 Fashion Dos And Don'ts FAQ
What are the Rules of Fashion?
The number one thing you should think about is being confident. Once you have that, then the following rules of fashion will become easier for you.
Always remember elegance is much more than fashion trends and their rules.
Always learn to flaunt your best features, some have lovely legs, arms, shoulders.
Find the right heel size to make you comfortable and strut those heels in confidence with your head held high.
Keep an open mind when trying to find your personal style.
Always dress appropriately for the occasion.
Don't worry too much about trends. Every trend is not for everyone.
When in doubt about what to wear, consider a solid color like black, white, beige, etc, and accessorize.
Having a designer outfit label and the price tag doesn't mean it automatically makes you look superb.
Always look well-groomed.
Always have your clothes ironed.
In the words of Maya Angelou, "Do the best you can until you know better. Then when you know better, do better." – Maya Angelou
What are some Fashion Tips?
Read fashion magazines for inspiration vogue, Harper's Bazaar, Elle, on how to dress fashionably. Take note of the trends you feel will suit you without going overboard on how you will feel comfortable. For instance, you may like the trend of wearing dresses with slits because you have nice long legs.
Know your body and what suits you, just because a manufacturer has made a dress in different sizes, it doesn't mean that it will suit you.
Think of why you are making the purchase. Really ask yourself if it's something you need and will the quality stand the test of time in your wardrobe.
Dress the way you want the world to see you. If you wear jeans and a t-shirt with flip-flops to a function, you are going to be perceived as laid back and not too bothered. If you wear jeans and a t-shirt with pointed heels and a blazer, you'll be looked at as a trendy, elegant woman. Each look sends out a different message.
A general rule of thumb in fashion is to make sure you have your essential basics in your wardrobe.
Learning to purchase items within your budget is a skill you need to adopt. Staples are the items you need to concentrate on, and the sales are a great time to do this. Staples are the items that are seasonless, and your classic pieces. So instead of going for the trendy items during the sales, look at your favorite designers' markdown on the lovely pair of pointed heels or blazer you had your eyes on.
Take inventory of what you have in your wardrobe and declutter items you don't need anymore. Taking inventory every year will stop you from buying items you already have in your wardrobe when you are out shopping because that's what you're drawn to.
Reinvent your favorite items, so you don't get tired of wearing them. Take a white fitted shirt, for instance, you can wear it with a blazer, under a vest, on its own with pants, a dress or a skirt. This method will at least keep you busy and not tired of your loved item.
Equip yourself with knowledge about the differences between fashion and style. Fashion is what the raves are about at the moment if you listen to your favorite designers or magazines, whilst style is wearing clothing according to your personality and body type.
How do you Dress Elegantly?
To start, incorporate the following staple items into your wardrobe.
Tailored Black Trousers
Knee Length Black Skirt
Tweed Blazer
Black Blazer
Beige Blazer
Fitted White Button-Down Shirt
Trench Coat – Beige
Black Pointed Toe Pumps
Pearls
Black Leather Bag
Dark Denim Jeans
Ballet Flats
Small Diamond Stud Earrings
These staples should be of high quality, and are what every woman looking to present an elegant style needs to have in her wardrobe. A tip would be to wait for the sales and take a checklist with you when they start.
What Is A Good Fashion Quote?
The best fashion show is definitely on the street. Always has been, and always will be. – Bill Cunningham.