SHAY ILES is a global platform that aims to encourage and empower women in many ways.
My goal is to provide answers on topics of interest to you.
And empower you daily through, fashion talk, elegant style, life-changing quotes, songs that inspire, affirmations and bible verses to name a few areas. I want to provide you with all the information you need to make you find self-worth in the areas you love most, and truly push you to the next level in a fun and enjoyable environment. 
 At SHAY ILES, I'll enjoy connecting with you and bringing in an amazing experience and lots of fun all the time.
I created my website with a single premise,
Knowledge is Power.
xxx
Welcome to Shay Iles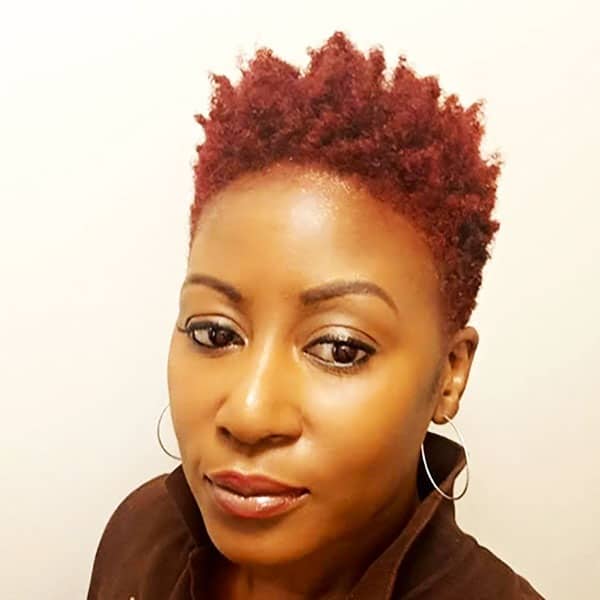 Positive Mind = Positive Life